Congratulations to Dr. Terence J Quinn who has been recognized as an Expertscape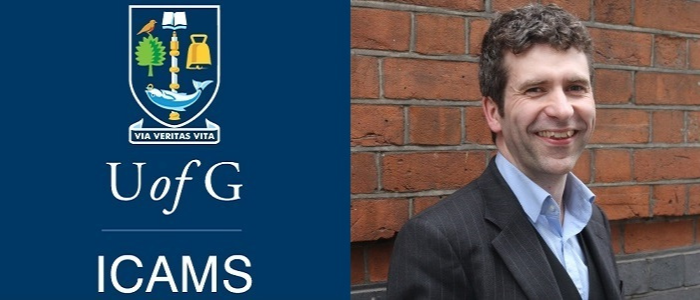 The Expertscape resource has recognised SCMH Reader Dr Terry Quinn as being in the top 1% of all researchers working in the field of cognitive impairment. Expertscape uses publication metrics to rank academics across the world.
Terry has worked in the field of cognitive impairment and dementia for many years, his specific interest is around vascular contributions to cognition.
He has led his own studies as well as contributing to multi-centre, international trials and synthesising evidence for groups like NICE, SIGN and Cochrane.
Reflecting on the recognition, Terry commented: 'Its nice to be listed alongside some of the real giants in the field, but despite all of our collective efforts we have yet to find good treatments for dementia – so there is still a lot of work to be done'.
Read more here: https://expertscape.com/ex/cognitive+dysfunction/c/eur
---
First published: 21 January 2022