LTCcovid conversation with Dr Jenni Burton
Dr Jenni Burton was interviewed by the International Long Term Care Policy Network about her research on care homes and COVID impacts.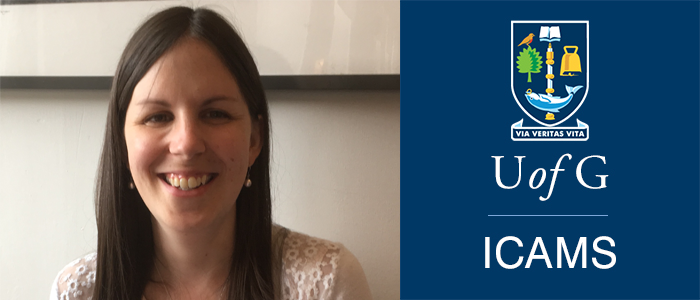 Jenni Burton is a clinical lecturer and specialist registrar in geriatric medicine at SCMH. She is passionate about improving the utilisation of data to improve understanding of the needs of those living and working in care homes and inform evidence-based policy making.
Before COVID, Jenni's work focused on improving the use of routine data to better understand pathways into care. She is a co-applicant on the NIHR-funded DACHA Study around developing a minimum dataset for care homes.
During the pandemic Jenni has been combining research and frontline clinical work, analysing the impact of the pandemic on people living in Scottish care homes, estimating the impact of the pandemic in terms of years of life lost, and developing very practical resources to improve the communication between clinicians and care homes.
For more information click here.
---
First published: 1 March 2021