Congratulations to Dr Alan Cameron
Dr Alan Cameron
Ritchie Trust Research Award
Royal College of Physicians and Surgeons of Glasgow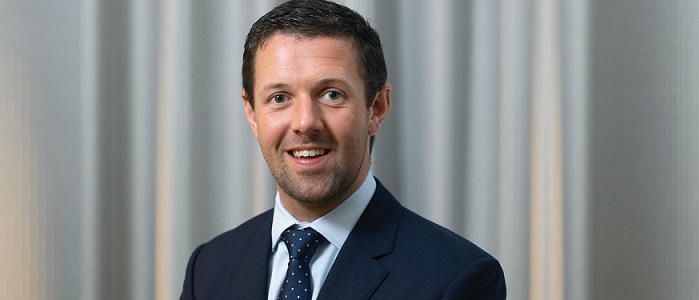 Congratulations to Dr Alan Cameron who has recently been awarded the Ritchie Trust Research Award from the Royal College of Physicians and Surgeons of Glasgow. The Award of £30,000 is in addition to a recent Tenovus Scotland Pilot Grant of £8756 and these awards will support Alan's research programme including the PRECISE Study (Preventing Recurrent Cardioembolic Stroke – New Blood Tests and Risk Prediction).
The PRECISE study includes retrospective and prospective cohorts of people with ischaemic stroke and will assess if clinical data, advanced ECG analysis and a new blood test called midregional pro-ANP MRproANP can help tailor cardiac monitoring approaches to search for atrial fibrillation (AF) in people after stroke.
The national standard in Scotland is to perform a 3 day cardiac monitor to search for AF after ischaemic stroke and anticoagulation can prevent recurrent strokes if AF is found. However, there are often delays to these tests and only 4% of people are found to have AF after 3 days of monitoring. Longer cardiac monitoring detects more people with AF but access is limited and how to select people for cardiac monitoring approaches is poorly defined.
The PRECISE study aims to develop and validate a model to identify people who are unlikely to have AF after stroke and who do not need extensive testing. This will reduce testing for many stroke survivors while allowing higher risk people to benefit from more prolonged cardiac monitoring approaches. Overall, this should increase AF detection rates and allow more people to benefit from anticoagulant drugs to prevent second strokes.
---
First published: 2 March 2021