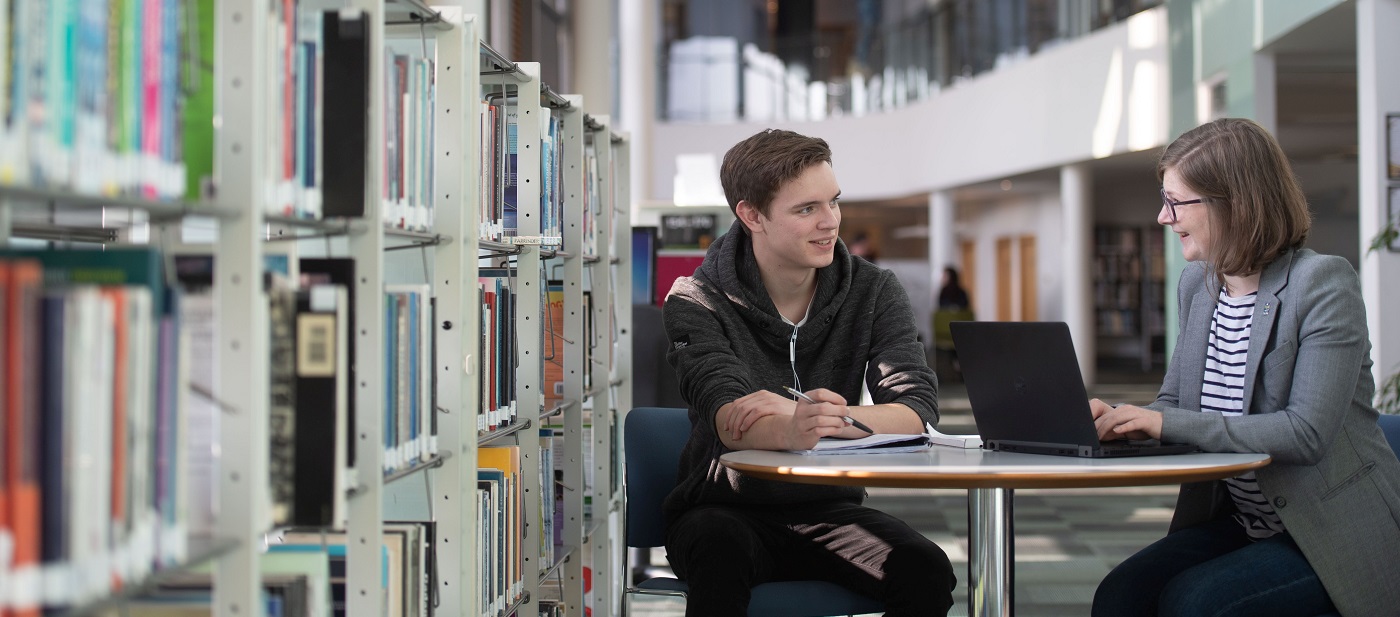 Fellowship Opportunities in Cardiovascular Science: FOCuS
As a thriving research environment, SCMH recognises the importance of supporting the next generation of principal investigators, scientists, and clinician-scientists. When you reach the stage in your career when you are ready to consider applying for personal fellowship awards, SCMH will support you through the FOCuS scheme.
We welcome applications from SCMH staff and students, and from researchers outside the University of Glasgow who are considering relocating to an internationally renowned cardiovascular research school.
How does it work?
To be considered for the scheme is simple.
Please email your CV to the FOCuS manager, Dr Will Fuller Will.Fuller@glasgow.ac.uk. A brief outline of a research proposal (<2 pages) would be helpful but is not essential at this stage.
The FOCuS Manager will sit down with all applicants to discuss their suitability for fellowship support through FOCuS.
Am I a suitable fellowship candidate?
There is only one way to find out, and it is never too early to ask!
It can take up to 6 months to prepare a competitive fellowship application, and 6-9 months from submission to decision.
We strongly encourage you to consider contacting the FOCuS manager to discuss your options.
I need more pilot data to support a Fellowship application. How can I achieve this?
There are numerous funding opportunities specifically tailored towards supporting early career researchers, with deadlines throughout the year.
Some are eligible to University of Glasgow based applicants only, some are open to all.
Funding Opportunities can be found within the Research Management Webpage
What funding schemes are available?
TRM team to provide a comprehensive list of fellowships/grants that may be of interest to early career researchers who are looking to transition to managing their own independent research group.
Schemes from the following funders, popular within SCMH, are included: British Heart Foundation, Academy of Medical Sciences, Wellcome Trust, Medical Research Council, Chief Scientist Office, Biotechnology & Biological Sciences Research Council, Cancer
Research UK, Kidney Research UK and Diabetes UK.
What support will FOCuS offer?
FOCuS will provide bespoke support depending on the individual needs of fellowship applicants. examples of the types of support offered are described below:
Initial Support
1:1 meeting with focus manager to discuss fellowship options and cv.
Candidates will be put in contact with research advisors at suitable funders to discuss their eligibility / fit for particular funding schemes.
Preparation of the Application
Appoint a FOCuS mentor* (see below)
Agree timelines for submission.
Scientific mentoring and project development
Identify potential collaborators / model systems to strengthen the approach
Peer review & feedback at all stages of application
Letters of support from senior academics
Post-Application
Assist preparing responses to reviewers comments
Arrange mock interviews
Post-Award
Mentoring to independence and tenure
* The FOCuS Mentor
The focus mentor will be a senior member of SCMH with a close match to the subject area of the application, appointed in consultation with the candidate and their supervisor.
They will have successfully applied for fellowship funding during their career, have experience of sitting on fellowship/grant panels and have a track record of recent funding success.
A panel of focus mentors has been nominated by the different research themes.
Regular 1:1 meetings with candidate
If appropriate arrange a sandpit/brainstorming discussion of a project outline with senior UoG academics
Scientific mentoring
Identify potential collaborators/model systems to strengthen the approach
Peer review & feedback at all stages of application