Undergraduate student experience
Activities for Adam Smith Business School undergraduate students.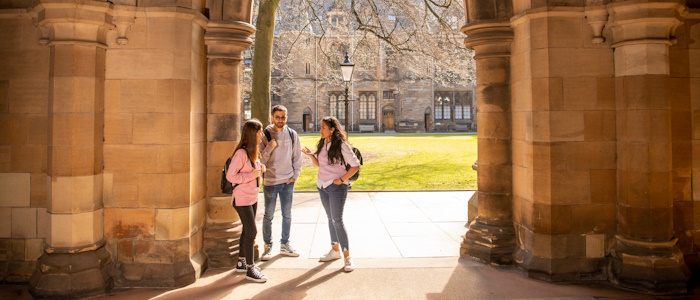 Register for the Undergraduate Award and receive recognition for the extracurricular activities you have completed alongside your studies.
‌The National Student Survey (NSS) gives you the opportunity to feedback about what you have enjoyed about your time studying at the University of Glasgow and any areas that you feel could be improved.
Receive emotional support and advice from fellow students through the ASBS Peer Support Scheme.