Related links
Digitalising sustainable consumption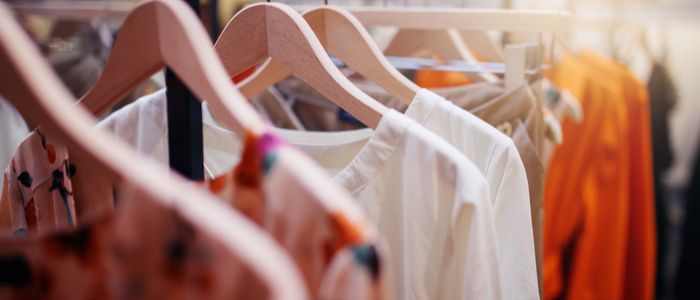 Overconsumption by consumers is a key challenge to sustainability and climate emergency agendas. Professor Deirdre Shaw and Dr Katherine Duffy's research focuses on shifting clothing towards more sustainable alternatives. For example, they have collaborated with the Save Your Wardrobe (SYW) app in an ESRC-funded project to examine the role of digitalisation in changing how consumers engage with their clothing, to support more sustainable and mindful behaviours. The collaboration was critical in providing an empirical evidence base for the app, reducing risk, attracting investment, and facilitating expansion. The findings have been disseminated widely with academic, practitioner and policy audiences. This project was a finalist in the Green Gown Awards 2020 and the work is ongoing. Professor Shaw and Dr Duffy also serve on the Glasgow City Council textile strategy action group and are affiliates of WRAP's Textile 2030 policy group.
Related links
Baltic Street Adventure Playground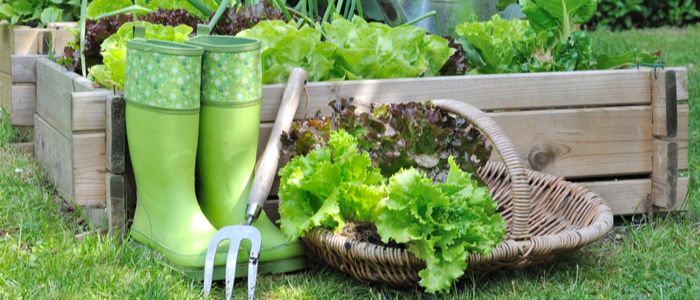 With funding from the European Social Fund, Dr Stephanie Anderson and Professor Deirdre Shaw worked directly with a local organisation, Baltic Street Adventure Playground, to support and develop an award-winning community food hub in a disadvantaged area of Glasgow. The hub has been critical to food provision in the area. The research obtained as a result of this partnership will be used to inform future interventions and influence policy decision-making. Professor Andrew Cumbers, Professor Robert McMaster and Dr Helen Traill (EDPE Cluster) also worked on this interdisciplinary project. Their work received the Best Community or Public Engagement Initiative Award at the UofG Knowledge and Public Engagement Awards, as well as the Making a Difference Award at the Scottish Knowledge Exchange Awards in 2020.
Related links
Digital tourism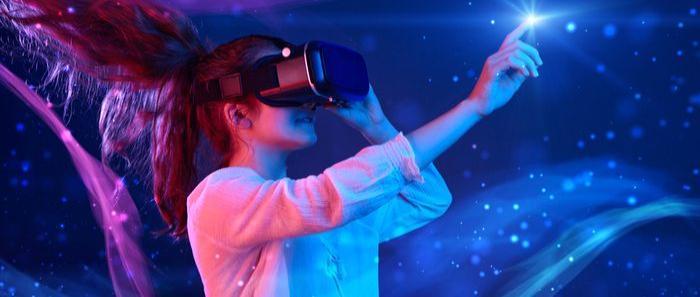 Originally created as a response to COVID-19, Dr Alena Kostyk and Dr Jaylan Azer are lending their technical and digital marketing expertise to two ESRC-funded projects on digital tourism. Dr Kostyk is developing virtual reality (VR) experiences with three Scottish museums, sharing her knowledge and working with local filmmakers to help them enter the niche VR market. Dr Azer is working with the Outer Hebrides Tourism Community to help boost the digital engagement and marketing skills of the restaurants on the Isles by producing the 'food with a view' brand and hashtag which has been widely shared on social media. Together, the two projects have the potential to reach thousands of virtual and physical tourists, therefore enhancing their experiences and developing skills in outlying communities.
Related links
Corporate conflict management on social media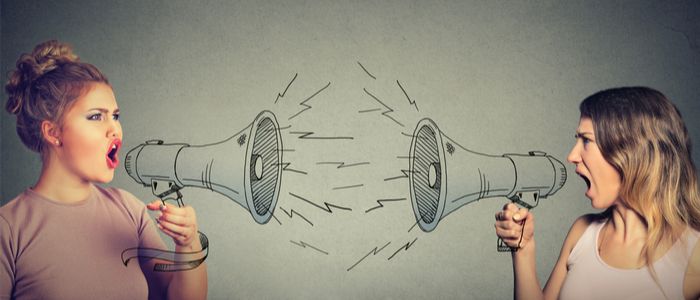 Brands experience an increasing number of hateful comments on their social media communities. Whilst there is substantial evidence highlighting the negative social and commercial impact of hateful comments, research shows that most brands do not intervene. Dr Jan Breitsohl and his team have launched an innovative business engagement campaign to provide brands with evidence-based interventions that will positively affect users' social media experience and set an example of responsible digital corporate practice. Given that content in social media communities of global brands is read by millions of users, the potential for positive social impact is significant. Any brand with a substantial (500k+) social media following and interested in collaborating is encouraged to contact Dr Breitsohl at tacklehate@glasgow.ac.uk.
Machine learning for financial technology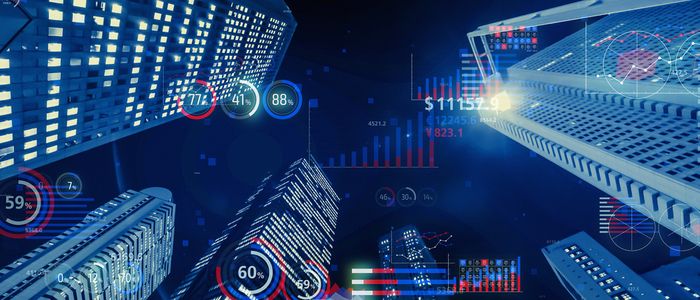 Dr Bowei Chen partnered with London-based, FinTech start-up ArrayStream Technologies to develop state-of-the-art machine learning techniques for computational investing (portfolio replication and implied volatility surface prediction). Dr Chen's work played a key role in the company securing significant funding from its investors to expand its business. The project, funded by the ESRC Business Boost Fund, was a finalist for Best Collaboration in Business at the 2020 UofG Knowledge and Public Engagement Awards.