Related links
Professor Emmanuel Mourlon-Druol
European economic integration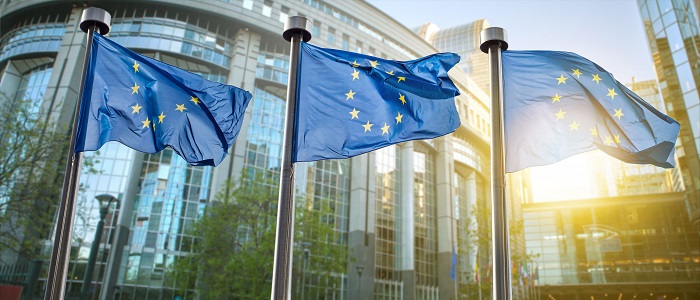 Professor Emmanuel Mourlon-Druol is the principal investigator on the EURECON project, which is financed by a €1.5 million Starting Grant from the European Research Council (ERC). The goal of the EURECON project is to explore the historical views of European policymakers on how to make the organisation of the European Economic Community (EEC) fit for the creation of a single currency. The project will examine the origins of the issues that are currently plaguing the European Union (EU) by investigating the period between the creation of the EEC in 1957 and the decision to create a European single currency in 1992.
Related links
Professor Emmanuel Mourlon-Druol
Related links
Internationalisation and poverty reduction: Mexican SMEs
Internationalisation is considered a significant mechanism for creating jobs and alleviating poverty. Small and medium-sized enterprises (SMEs) are very important to the Mexican economy as they generate more than 7 out of 10 jobs and contribute more than 50% of the country's GDP. Dr Rose Narooz is working with partners in Mexico on a Newton Fund Institutional Links/British Council-funded project which aims to gain new insights into the barriers to internationalisation for SMEs in the country.
Related links
Related links
Globalisation: Chinese professional service firms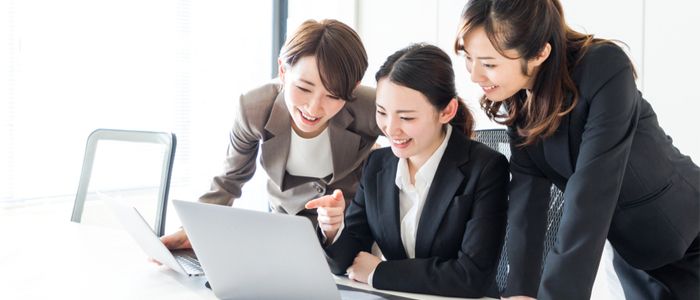 Professor Mehdi Boussebaa is the principal investigator on a British Academy-funded project examining the internationalisation strategies and practices of Chinese professional service firms. The research seeks to understand why, where and how these firms are expanding internationally. It will inform ongoing academic and policy debates about professional service firms as outcomes and agents of globalisation and will be equally useful for regulators of the business professions.
Related links
Related links
Combating energy poverty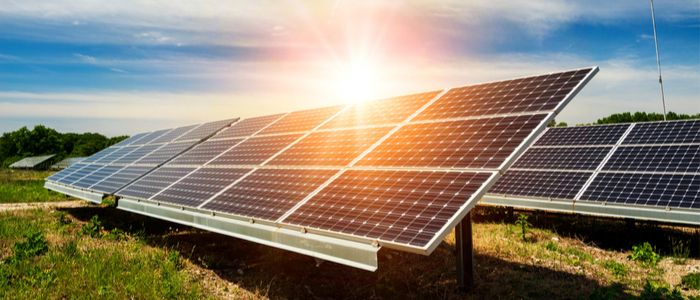 Dr Yee Kwan Tang is a co-investigator on a £299,701 Innovate UK-funded project which aims to provide clean, affordable and secure electricity to a remote village in Bangladesh. This innovative collaboration between industry and academia involves Dr Chong Li (PI) from the James Watt School of Engineering, UK technology company SEMWaves Ltd and local partners in Bangladesh. The team will test build a solar-hydraulic power generation system and its distribution in the region. The project aims to support Bangladesh in meeting the 2030 Agenda for Sustainable Development on universal access to affordable clean energy.
Related links