Living wages
Professor Rosalind Searle serves as the Director of the European Association of Work and Organizational Psychology (EAWOP) Impact Incubator. Professor Searle and colleague Dr Ishbel McWha-Hermann (Edinburgh) developed the EAWOP living wage animation which launched in May 2021. The animation offers an effective summary of current research from across the field, identifying the critical shift in perspective that work and organisational psychology provides on living wages and why they matter to individuals, their employers and wider society. It is now being used by the Living Wage Alliance, as well as the Dutch NGO Idh as part of their employer roadmap for agricultural producers internationally. It is also being used in university teaching materials across the world and is available in over ten languages. Beyond the EAWOP project, Professor Searle is working with Living Wage Scotland to offer an audit to firms looking to become a living wage employer.
Equal pay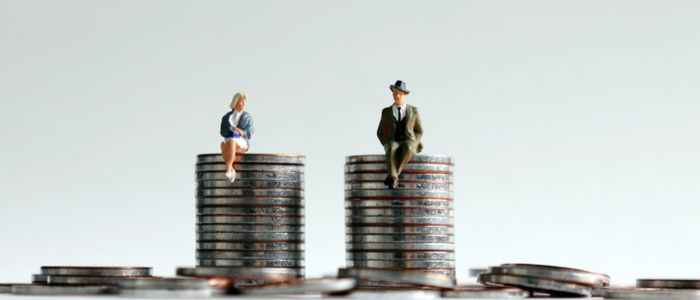 Professor Martin Beirne, Dr Scott Hurrell and Professor Fiona Wilson have been working on an equal pay research project, especially the case of Glasgow City Council (GCC) workers. They have been looking at the question of what may be required to successfully mobilise action in order to achieve greater pay equity. As well as ongoing research on the GCC case, they have published several papers on equal pay and are forwarding a research agenda to better inform and influence further action, policy and employer behaviour. The team have worked with bodies such as Equal Opportunities Commission (Scotland) (now Equality and Human Rights Commission) and have provided evidence to Scottish Government committees focusing on workplace equality.
Menopause: Changing minds about changing bodies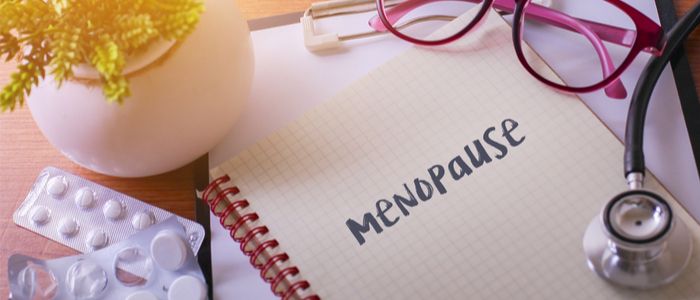 Age discrimination in the workplace is an issue which continues within organisations and the workforce. Professor Kat Riach's research is helping to support organisations and raise awareness of the important theme of menopause at work. In collaboration with a team of multidisciplinary researchers from medicine and health sciences, she has created an evidence-based resource to help organisations embed 'best practice' menopause policy and aid organisational culture change. Since its launch in 2019, it has been accessed over 10,000 times across 52 countries and is a world first in providing open access menopausal guidance specifically for line managers and supporting women through menopausal transition. Professor Riach is currently partnering with industry leaders and national governments to explore and advise on how workplaces can become culturally and environmentally welcoming to all bodies of all ages.