Related links
Impact of the COVID-19 pandemic on mental health
Our cluster members are at the forefront of research on the impact of COVID-19 on mental health. Professor Eugenio Proto has collaborated with Professor Climent Quintana-Domeque (Exeter) to research mental health deterioration by ethnicity and gender. In addition, Professor Proto and Dr Anwen Zhang have investigated the impact of COVID-19 lockdowns on personality types, finding that individuals, especially women, with open and extrovert personalities experienced higher deterioration in their mental health than other personality types. Together with Dr Michele Battisti, Professor Proto and Dr Zhang have also researched the prevalence of anxiety and depression among doctors in Catalonia, Italy and the UK during the pandemic. Collectively, these research projects have the potential to inform future policy responses, identify at-risk groups as well as more personalised psychological or psychiatric treatments for the post-COVID period.
Related links
Women and low-paid employment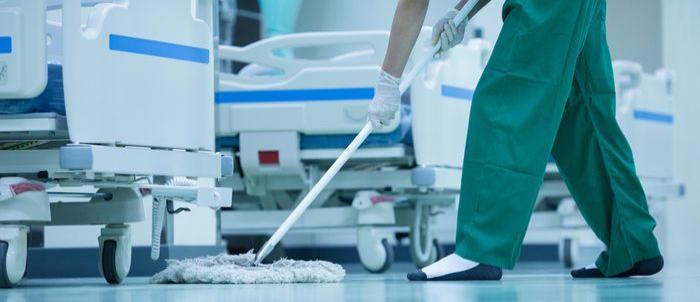 Dr Tanya Wilson is working with fellow Glasgow investigators on the first project of its kind to study the nature and extent of women's multiple low-paid employment (MLPE) in the UK. It will examine the relationships between MLPE, caring responsibilities and health and wellbeing. The findings will be used to identify lessons for public policy to support the health and wellbeing of women in MLPE. It will also take into consideration the impact of COVID-19 on women in MLPE. This Nuffield Foundation-funded project runs from December 2020 to November 2023.
Related links
Related links
Historical pollution and neighbourhood sorting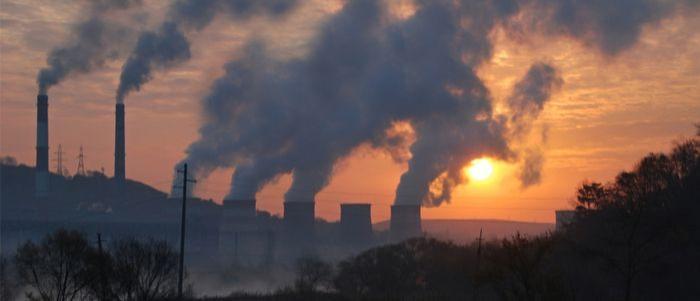 Professor Alex Trew has found a link between historical air pollution and neighbourhood sorting, with a wealth gap that persists between eastern and western suburbs decades after the adoption of air pollution controls. The research, which has been featured in The Economist and on the Freakonomics podcast, has implications for urban planners and local governments. For example, the success of urban policies to revitalise deprived areas may depend on the initial level of deprivation. It also has implications for countries in which coal production continues to dominate. Dr Stephan Heblich (Toronto) and Dr Yanos Zylberberg (Bristol) were co-collaborators on this research project.