Academy of Social Sciences confers Professor Shaw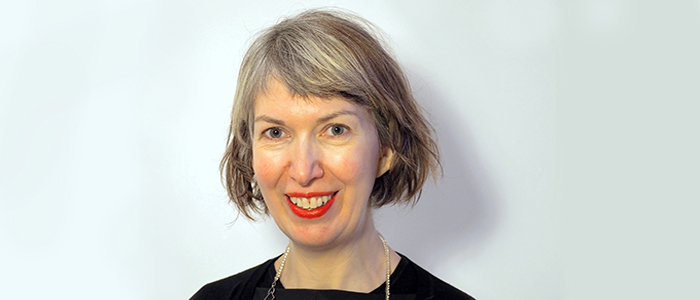 Professor Deirdre Shaw, Professor of Consumer Ethics and Sustainability, has been conferred as a Fellow of the Academy of Social Sciences.
Professor Shaw is just one of fifty-six new fellows this year, made up of distinguished individuals from academic, public, private and third sectors, across the full spectrum of the social sciences.
The fellowship recognises highly accomplished individuals for excellence in their field and their wider contributions to social sciences for public benefit.
Through leadership, scholarship, applied research, policymaking, and practice, fellows have helped to deepen the understanding of, and address, some of the toughest challenges facing our society and the world.
All Academy Fellows are conferred following independent and robust peer review by the Academy's Nominations Committee.
Professor Shaw's expertise is in the area of consumption ethics. She is Associate Director of the Centre for Sustainable Solutions. She has researched the area of consumption ethics throughout her career, publishing on the subject in a range of international journals, including British Journal of Management, Work, Employment and Society, Journal of Consumer Culture, Psychology and Marketing, Journal of Business Ethics, Marketing Theory, European Journal of Marketing, Business History; contributing to books and non-academic publications and advising policy, business and third sector.
---
First published: 1 March 2023