Virtual reality project aims to boost Scottish tourism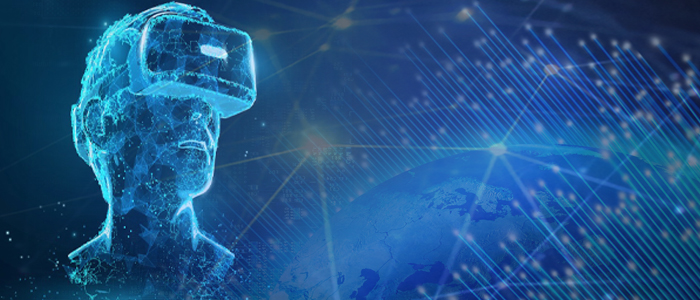 The spirit of adventure is the focus of an engagement campaign informed by academics at the University of Glasgow Adam Smith Business School.
Wanlockhead Museum employees are being trained in how to create virtual reality tours and build an online brand.
The project, led by marketing academics will enable the museum to create strategic social media content, increase their visitors and reach a new audience. It will also support onsite visits from people with limited mobility.
The work supports the economic recovery of the Scottish tourism sector.
Dr Alena Kostyk is working with Wanlockhead Museum of Lead Mining using a new marketing digitalisation strategy with a specific focus on virtual reality to help the business increase its engaged audience, number of visitors and sales."
Dr Kostyk said: "In the run up to the museum reopening in mid-April, we are launching a social media campaign that will use 360 VR content. In addition to its attention-grabbing properties, such content can create better engagement when embedded on social media and instil the spirit of exploration as the viewers "look around" in a virtual 360 environment.
"Our plan is to build a strong social media following with an engaged audience, and in doing so expand the pool of potential future visitors for the Wanlockhead Museum of Lead Mining. It is a wonderful heritage site that has so much to offer, and we are happy to support their marketing efforts."
Kate Linsell, Trustee of Wanlockhead Museum said: "It's a delight to work with Alena and her fantastic team who are identifying new ways to promote the museum and increase its social media reach."
The work is funded by an Impact Acceleration Account Economic and Social Research Council (IAA ESRC) grant.
---
Enquiries: Clairelouise.Smith@glasgow.ac.uk
First published: 22 March 2022