New research highlights a link between Brexit voting and COVID-19 death rates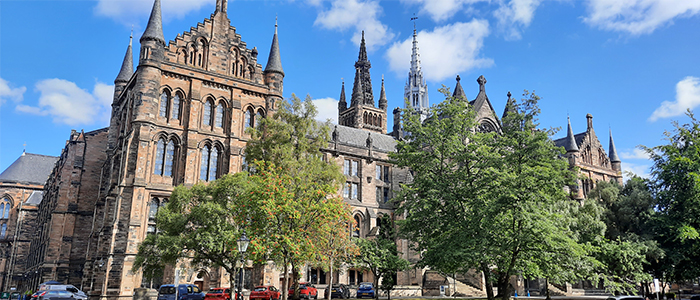 A marked statistical link between the proportion of people who voted Remain in the 2016 Brexit referendum, and lower COVID-19 death and infection rates in England, has been uncovered by new research from Saïd Business School at the University of Oxford and University of Glasgow Adam Smith Business School.
Data assessed by Professor Ludovic Phalippou (Oxford Saïd) and Dr Betty Wu (Glasgow Adam Smith Business School) shows that districts that voted most in favour of remaining in the European Union have:
a death rate that is one third lower
an infection rate that is one quarter lower
and a vaccination rate that is higher, than districts with the least Remainers.
In the paper, 'The Cost of Ignoring Experts? Brexit and COVID-19 Death Rates', Professor Phalippou and Dr Wu study the extent to which the number of Covid-19 cases and deaths across 300 Local Authority Districts in England, is correlated to the 2016 Brexit vote.
Professor Phalippou commented: "There may be a cultural divide between groups of people who accept and those who reject, the advice of experts, be that on Brexit, Non-Pharmaceutical Interventions (NPIs) such as wearing masks, or on vaccines. Our results suggest a need for designing incentive schemes that account for different cultures and belief systems. Science prowess - such as finding an effective vaccine – may not be sufficient to solve this crisis."
Dr Betty Wu added: "Our research has shown how two major events, apparently unrelated and five years apart, have a very high degree of correlation. We considered a whole raft of variations, among them the proportion of retirees, population density and numbers of care homes, but none were nearly as significantly related to lower death rates as the fraction of Remainers. Similarly, lower vaccination rates and those voting for Brexit, was easily the most statistically significant explanatory variable."
---
clairelouise.smith@glasgow.ac.uk
First published: 26 November 2021