Radboud University and University of Glasgow dual degree programmes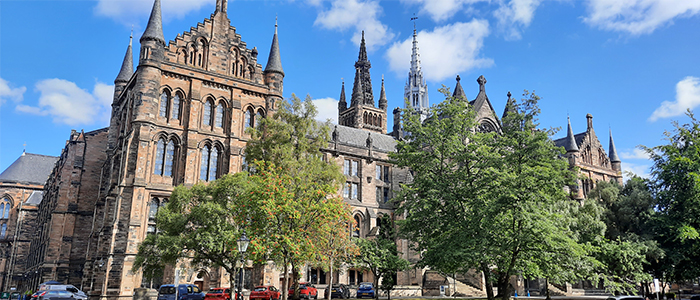 The University of Glasgow Adam Smith Business School is delivering two new programmes with Radboud University. Economic Development & Social Change and International Business in the Developing World are two dual degree programmes that are part of a strategic partnership under the Glasgow-Radboud Collaboration Fund.
Students will have the unique opportunities of combining two MSc Programmes in different fields. This will equip them for an ever-changing labour market and give them a very particular perspective that brings together economics, business, development studies and anthropology.
The two-year dual degree programme also gives students the opportunity to spend more time focused on their dissertation (as well as joint supervision from the two institutions) compared to a one-year programme.
---
Clairelouise.smith@glasgow.ac.uk
First published: 25 October 2021