First UK study into women's low paid employment, caring and health
Issued: Wed, 16 Dec 2020 14:18:00 GMT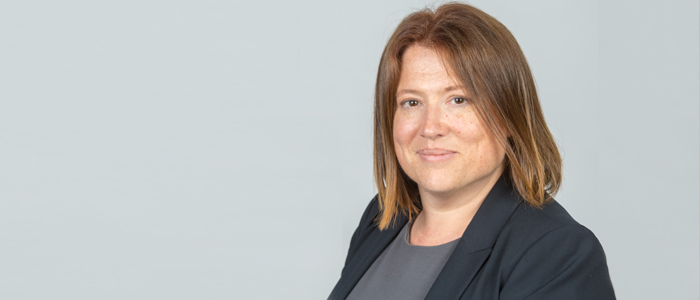 The first project to study the nature and extent of women's multiple low-paid employment (MLPE) in the UK will examine the relationships between MLPE, caring responsibilities and health and well-being.
This work, undertaken by Dr Tanya Wilson from Adam Smith Business School, in collaboration with University of Glasgow colleagues Principle Investigator Louise Lawson, Professor Ade Kearns and Professor Mhari MacKenzie, will provide an overview of women and MLPE in the UK over the past three decades and investigate the lived experiences of women in MLPE.
Dr Tanya Wilson said: "Our research aims to inform the evidence base for policy-making. The experience of multiple low-paid employment (MLPE) is widespread in particular for women yet this is an issue in the labour market about which we have little evidence.
Prior to the COVID-19 pandemic, MLPE affected approximately 1 in 20 employed women in the UK. While having multiple jobs is a route out of poverty for men, for women MLPE is typically low-status and 'precarious'.
It commonly involves extended working days, nonstandard employment hours, difficult commutes, physically and sometimes emotionally demanding labour, and a lack of protections and rights such as flexible working, sick pay and pensions.
Older women are particularly affected, as they often balance work with caring for older family members as well as children and grandchildren. Without fundamental change to the labour market, these issues are likely to continue beyond the pandemic. Our research aims to inform the evidence base for policy-making."
The findings will be used to identify lessons for public policy to support the health and wellbeing of women in MLPE.
The work is funded by the Nuffield Foundation £324,262.
---
Enquiries: Clairelouise.smith@glasgow.ac.uk