Fellowship for Jeanette Findlay
Issued: Tue, 03 Nov 2020 16:17:00 GMT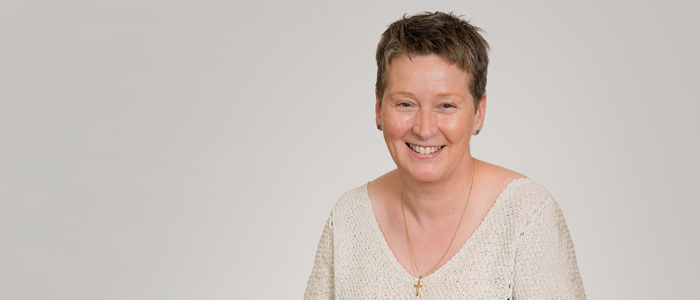 Senior economics lecturer Jeanette Findlay has been announced as a Fellow of the Royal Society of Arts (RSA) in recognition of her commitment to social change and significant contributions to support the mission of the RSA.
On acknowledgement of her Fellowship Jeanette said: "I am delighted to become a Fellow of the Royal Society of Arts and, in so doing, walking in the footsteps of such august RSA fellows as Karl Marx. I very much look forward to engaging with the Society and its members, debating innovative ideas and developing the evidence base for progressive social change."
The RSA has been at the forefront of significant social impact for over 250 years. Providing platforms, opportunities and networks for all those who share a vision to connect, engage, share ideas and expertise, to deliver solutions for lasting change.
---
Enquiries: Clairelouise.smith@glasgow.ac.uk