Virtual reality project to help Scottish tourism on road to recovery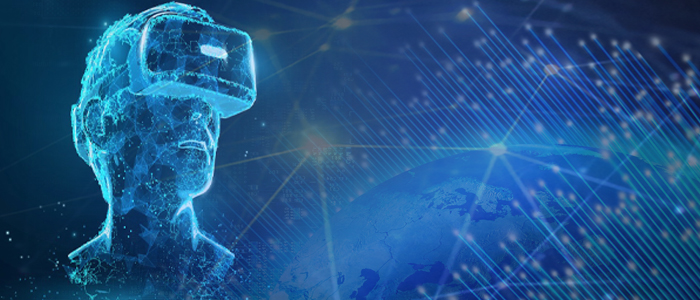 Virtual reality is being used to support the economic recovery of the Scottish tourism sector.
The project, led by the University of Glasgow Adam Smith Business School, aims to increase pre-sales, donations, enable visitors offsite to experience museums' virtually and increase their number of visitors.
It will also support onsite visits from people with limited mobility.
Dr Alena Kostyk is working with two small museums - Whithorn Trust, and Wanlockhead museum of Lead Mining - using a new marketing digitalisation strategy with a specific focus on virtual reality to help the businesses on the road to recovery, and to broaden access opportunities for the local community.
Dr Kostyk said: "This project aims to mitigate the negative consequences of COVID-19 on the Scottish tourism industry by putting a focus on the virtual reality applications for consumer marketing, and developing step-by-step guidelines for two local museums. This work supports the plan to economic recovery identified by Visit Scotland and Scottish Tourism Alliance. We envision that resulting guidelines will be scalable to other tourism industry players throughout the UK."
The work is funded by an Impact Acceleration Account Economic and Social Research Council (IAA ESRC) grant.
---
Enquiries: clairelouise.smith@glasgow.ac.uk
First published: 25 August 2020