Registration now open
EUFIN 2021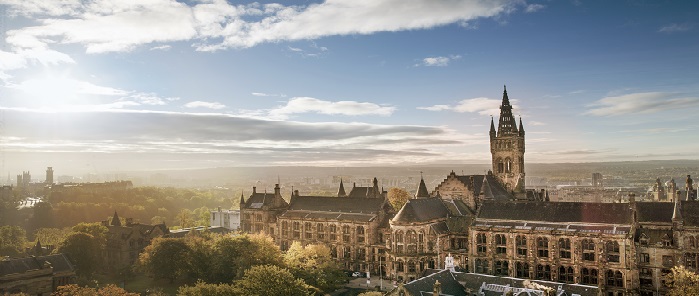 16th workshop on European Financial Reporting
2nd and 3rd September 2021
Please note: Whilst we were all hoping to meet our colleagues at the University of Glasgow for our usual "in-person" workshop, unfortunately, the continuing challenges resulting from COVID-19 do not allow us to make such plans. This will be the first ever virtual workshop.
The Adam Smith Business School is delighted to host the 16th Workshop on European Financial Reporting on 2nd and 3rd September 2021.
Bringing together academics and practitioners from across Europe, this will be a chance to meet and discuss recent events and trends in European financial reporting. Due to recent international developments, our Workshop will again focus on regulation and harmonisation.
The Workshop will feature two session types: parallel and plenary. Parallel sessions will provide you enough time to present and discuss research papers, while plenary sessions will introduce keynote speakers, who are experts in their field. Our keynote speakers will discuss the effects of current developments in accounting and financial reporting in Europe.
High quality papers accepted for the workshop may be submitted to EAA's journal, Accounting in Europe, for a fast-track review.
We're looking forward to welcoming you to Glasgow!
EUFIN 2021 Organising Committee
Registration now open
Key dates
Paper submission deadline: 28 May 2021. Authors will be notified of acceptance by 30th June 2021.