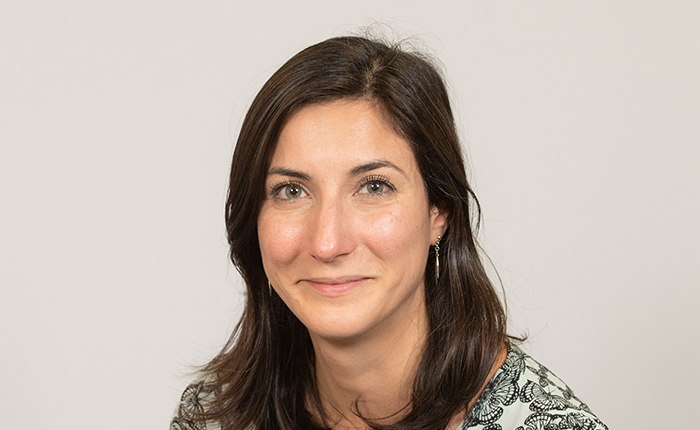 Belgin Okay-Somerville
Student group
Belgin joined the School in 2017. Her research focuses on various aspects of work, employment and careers, such as job quality, skill utilisation, employability and career development, particularly as they pertain to young workers in the labour market. Belgin has two daughters and a dog.
George Kominis
Student group
George is a Senior Lecturer in Management Accounting and Control. He has been in the School since 2002 and has served in a number of positions of responsibility. George's research interests and teaching focus on the effect of organisational structures and systems on human behaviour in organisations. George is the father of two young daughters both aspiring to a career in Academia, and, following the end of his mediocre amateur tennis career, he has been working hard to strike the right balance between work and life to no avail!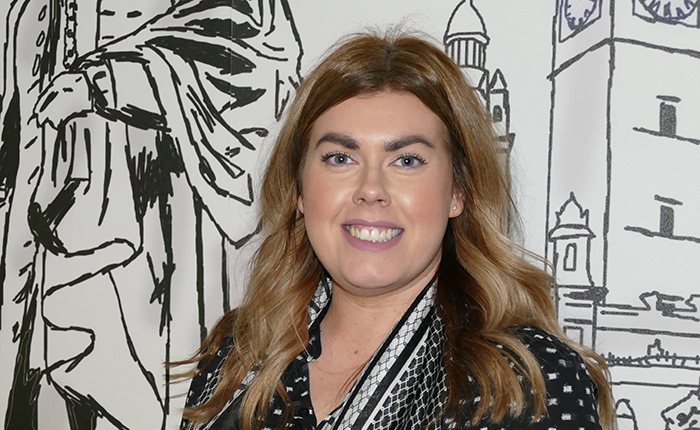 Jan Shearer
Professional services lead
Jan is interested in gender equality within the workplace and associated polices. She is Engagement Lead for professional services staff, looking to improve equality in the workplace. She is also chair of our social committee, organising events to bring everyone together. Jan loves to bake and go on walks with her dog.
Jenna McCulloch
Organisation and Culture group
Jenna joined the School in 2016 and leads the Research Team. She has a strong interest in gender equality. Her postgraduate research focused on female representation within politics.
John Finch
Staff group
John is Marketing Professor and, since 2016, Head of School. He is responsible for the strategic development of the school and line manager to academic colleagues. As a parent, he works flexibly to combine work commitments and family life.
Katherine Duffy
Organisation and Culture group
Kat is Lecturer in Marketing and has worked for the University of Glasgow since 2015. She has research expertise in consumer behaviour and digital consumption.
Kirsteen Daly
Flexible working / Staff group
Kirsteen joined the University from school and has extensive professional services line management experience and has responsibilities in various job roles through advancement through the ranks. She joined the Selft Assessment Team to contribute to the enhancement of policies to ensure equality of opportunities and career development.
Marjana Johansson
Flexible Working group
Marjana did her PhD as a mature student after working in adult education and consultancy. She joined the Business School in 2018. Her research focuses on gender, diversity and equality in the workplace with a particular interest in women's careers in academia. She is a member of the subgroup concerned with student experience.
Martin Strieborny
Organisation and Culture group
Martin joined the School in September 2019 as Lecturer in Corporate Finance and Banking. Previously, he was assistant professor at Lund University (Sweden) and visiting research scholar at the University of Michigan – Ann Arbor (USA). He and his husband very much enjoy their new life in lively Glasgow.
Nina Blakey
Staff group
Nina has held the role of Head of Professional Services within the Adam Smith Business School since September 2019. Prior to this, Nina held a similar role in the School of Law. As part of her work Nina has been working with colleagues to develop the business case for the new building, as well as convening key project workstreams in the project development board.
Tanya Wilson
Self Assessment Team (SAT) Chair
Tanya is a Lecturer in Economics and undertakes research in Labour Economics and the Economics of the Family. She has been with the school since 2018.
Yanru Zou
Flexible working group
Yanru Zou is a Lecturer in Accounting, Tax and Audit in 2019 Adam Smith Business School. She is an accountant's daughter and studies front-line audit work practices. Yanru is an amateur painter and interested in creative handcrafts such as knitting and wood-cutting.