Athena SWAN Documentation
BAHCM Equality & Diversity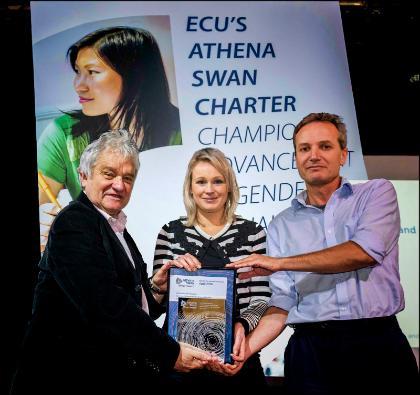 In October 2016 the Institute was awarded an Athena SWAN Silver departmental award, renewed again in 2019.
Our new Athena SWAN Silver Award Action Plan ‌demonstrates our continuing and evolving commitment to best practice in recruiting and supporting the career development and progression of our colleagues, as well as addressing inequalities generally to be found at times in the sector of higher education.
Furthermore, our recipient of this award reflects the clear culture of our Institute in which we seek to attract the most creative, imaginative, and collegiate researchers to join us, and do so by providing a vibrant, dynamic, personally supportive and empathetic research environment.
Our departmental award complements the renewal of the University of Glasgow's Institutional Bronze award in October 2020. supporting and providing an overall wider cultural support for gender equality.