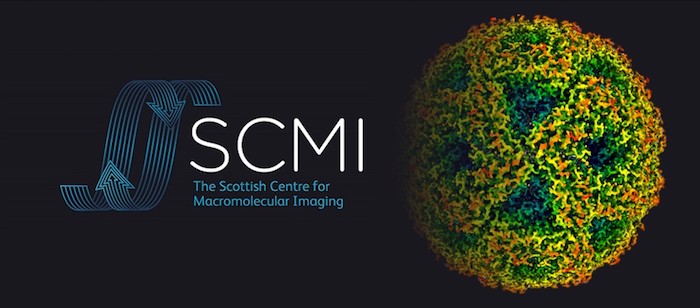 News
29 Jun

The SCMI will reopen for non-COVID19 work on 1st July following social distancing guidelines.

11 Jun

Martin Rennie from Helen Walden's group, together with others including the SCMI, had a paper published in EMBO Reports.
Full listings...
Latest Publications
10 Jun

Martin L Rennie, Kimon Lemonidis, Connor Arkinson, Viduth K Chaugule, Mairi Clarke, James Streetley, Laura Spagnolo & Helen Walden. (2020) EMBO Reports, e50133.
Full listings...