The wider impact of our research
Virus research at Glasgow has had lasting clinical and veterinary impacts by working with stakeholders in biotech & pharmaceutical industry, healthcare practitioners, diagnostic services and farmers nationally and internationally. Our scientists and clinicians have provided consultancy, contract research and collaborative research that has delivered research findings into real world solutions in both veterinary and human clinical medicine.
In 2014, the UK-wide Research Excellence Framework assessed the impact of University of Glasgow research on the economy and society, and in December 2014 reported that 77% of our submission to Clinical Medicine and 82% of our submission to Veterinary research units were judged as outstanding (4*).
The CVR submitted impacts to both these areas, summaries of which you can read below, together with other more recent examples of ongoing impactful collaborations.
A consortium of leading UK clinicians and researchers backed by the Medical Research Foundation and officially launched in 2013 at the University of Glasgow recruited 10,000 HCV-infected patients in a cohort study addressing the longer-term impact of the disease.
Research to genetically characterise a strain of HCMV, known as 'Merlin' has led directly to the adoption of this strain as the first diagnostic standard by the World Health Organisation (WHO).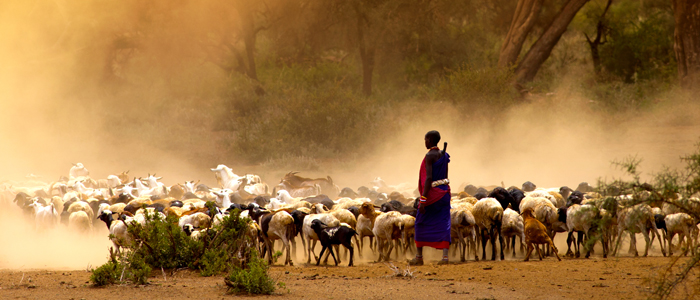 We have been working in collaboration with Merial Animal Health on a synthetic biology approach for a vaccine platform against known and newly emerging serotypes of Bluetongue Virus.
In Europe, over 30 million domestic cats are vaccinated each year against three core virus infections. Research performed by the University of Glasgow has made a significant contribution to controlling the major feline viral diseases, supported by industrial collaborations.