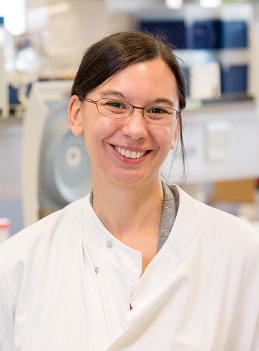 (Mentorship Co-ordinator)
E: megan.macleod@glasgow.ac.uk
T: 0141 330 8150
iii Athena SWAN Mentorship Scheme
Welcome to the iii Athena SWAN mentorship scheme, the aim of which is to improve career development for academic staff at grade 6 to 8 within the Institute.
This developmental programme aims for mentors to assist mentees in making the best decisions for their future and to aid their growth and skills development.
Mentees
If you are new to the Institute or have not been involved previously, please complete the mentor request form and email mentorship co-ordinator Megan MacLeod to advise her you have signed up.
Mentors
If you are at grade 8 or above, please consider becoming a mentor. As well as providing a fulfilling experience, your participation will support the Institute's aim for all staff to be involved in our Athena SWAN action plans.
Interested? Please fill in the be a mentor form and email Megan.
Support
We have written some suggestions and a guidelines document on the mentorship process for both mentors and mentees.
Please read these guidelines before your first mentorship meeting. You can also find some helpful links here: Mentoring toolkit.
Contract
We request that all mentorship pairs sign a 'mentorship contract' to ensure that both individuals agree to the format and purpose of the meetings.
An example contract can be found here: Example Mentorship Contract and we suggest that you modify it as required.
Time Frame
We recommend that, in the first instance, you plan to meet for one year and then review whether you consider it beneficial to continue working together.
If you would like to switch to a new mentor after this time, please email Megan. Similarly, please let her know if either mentee/mentor are not finding the match useful.
We hope that you find the scheme helpful.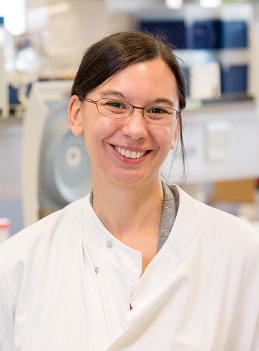 (Mentorship Co-ordinator)
E: megan.macleod@glasgow.ac.uk
T: 0141 330 8150
Guidance Videos
Webinar from Dr Amy Iversen, the co-ordinator of the Academy of Medical Sciences Mentorship scheme:
Melanie Wass describes the five key characteristics required for successful mentorship:
Melanie Wass discusses the GROW model of mentorship: