FOCuS Scheme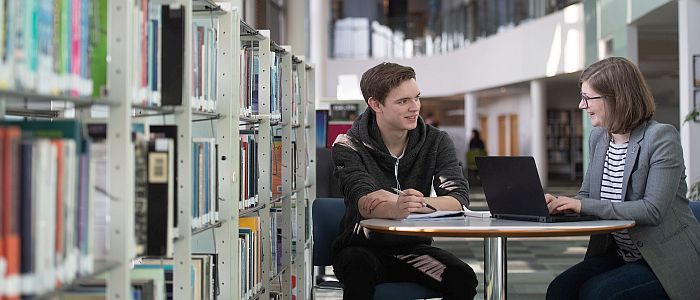 ICAMS recognises that for Early Career Researchers a first large funding application may be a daunting prospect. The Fellowship Opportunities in Cardiovascular Science (FOCuS) scheme is designed to support ECRs from the start to the end of this process.
If you are considering a fellowship application, or would like to discuss your options, we encourage you to consider the benefits of engaging with FOCuS at an early stage. For full details and contact information, visit the FOCuS webpage.
Support that FOCuS offers includes:
1:1 consultations with funding bodies
Dedicated mentor through the writing process
Brainstorming sessions
Letters of support
Mock interviews
For those not quite ready to take the plunge into a full fellowship, we can provide advice about suitable funding schemes to get the key pilot data in place to support an application.
The FOCuS manager, Dr Will Fuller, would be delighted to hear from you and discuss fellowship options no matter what stage of your career you have reached. We strongly encourage you to consider making contact.
Give yourself enough time!
It can take up to 6 months to prepare a competitive Fellowship application.
More information about this scheme and a detailed list of fellowship opportunities is available in our website.
---
First published: 26 November 2019