Postgraduate research opportunities
Postgraduate research opportunities
We support a significant number of PhD students funded through a variety of sources including the ESRC,Scottish Government, the Glasgow Centre for Population Health and the Lord Kelvin/Adam Smith Foundation.
Our staff have expertise in a range of topics including:
domestic abuse and asylum policy
historical narratives of eating disorders
the potential of the

capability approach to enhance understanding of lived experiences of mental distress
the experience of HIV-affected women in Pakistan
Prospective students are encouraged to get in touch with the individual academics below to find out about opportunities in their areas of research and supervision.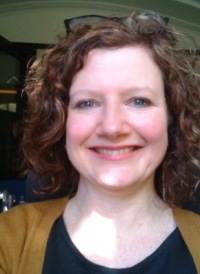 Professor of Public Policy (Urban Studies)

Research interests: Public health policy; inequalities in access to, and utilisation of, public services; evaluation methodologies for complex health and social interventions; gender based violence.
Senior Lecturer (Urban Studies)

Research interests: Personalisation debates in social and public policy, the integration of health and social care, independent living strategies for disabled people, evaluation of policy impacts on disabled people. Qualitative research methods.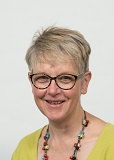 Deputy Director, Institute of Health and Wellbeing / Interdisciplinary Research Professor (Institute of Health & Wellbeing Social Sciences)

Research interests: Development and evaluation of interventions and programmes to help improve health and wellbeing. Interdisciplinary social science. Public health. Community- based health research. Evaluative designs including randomised controlled trials and other evaluative design.