Understanding LGBT+ youth suicide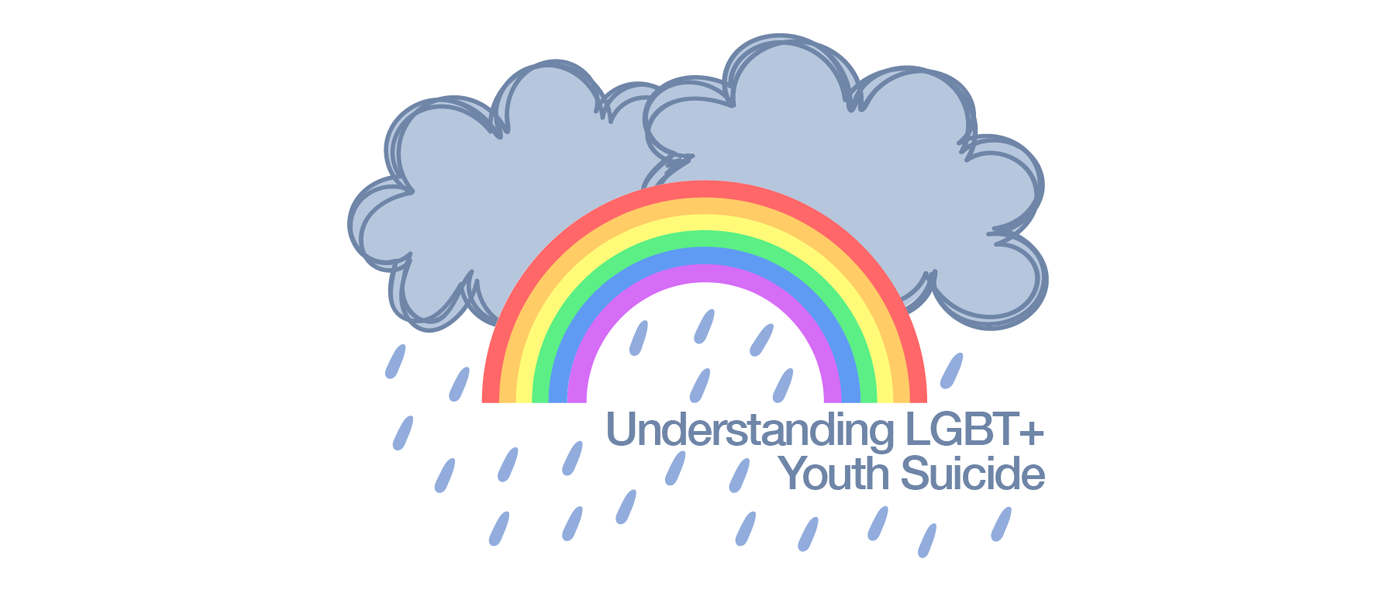 LGBT+ young people have high rates of suicidal thoughts and attempts when compared to their heterosexual, cisgender (non-trans) peers. However, there is little research in Scotland that seeks to understand why LGBT+ young people themselves think this is the case.
'Understanding LGBT+ youth suicide' is the first research project in Scotland to use conversational interviews to try and understand young LGBT+ people's experiences of suicidal thoughts and suicide attempts. It provides an opportunity for those affected to explain what they found contributed to their experiences, what they found helped, and to share their views on the future support that should be provided.
Research interviews for this project are now complete; research outputs to follow in autumn 2020, for any information about the project in the meantime, please contact h.marzetti.1@research.gla.ac.uk or find her on Twitter @hazelmarzetti.