Understanding LGBT+ youth suicide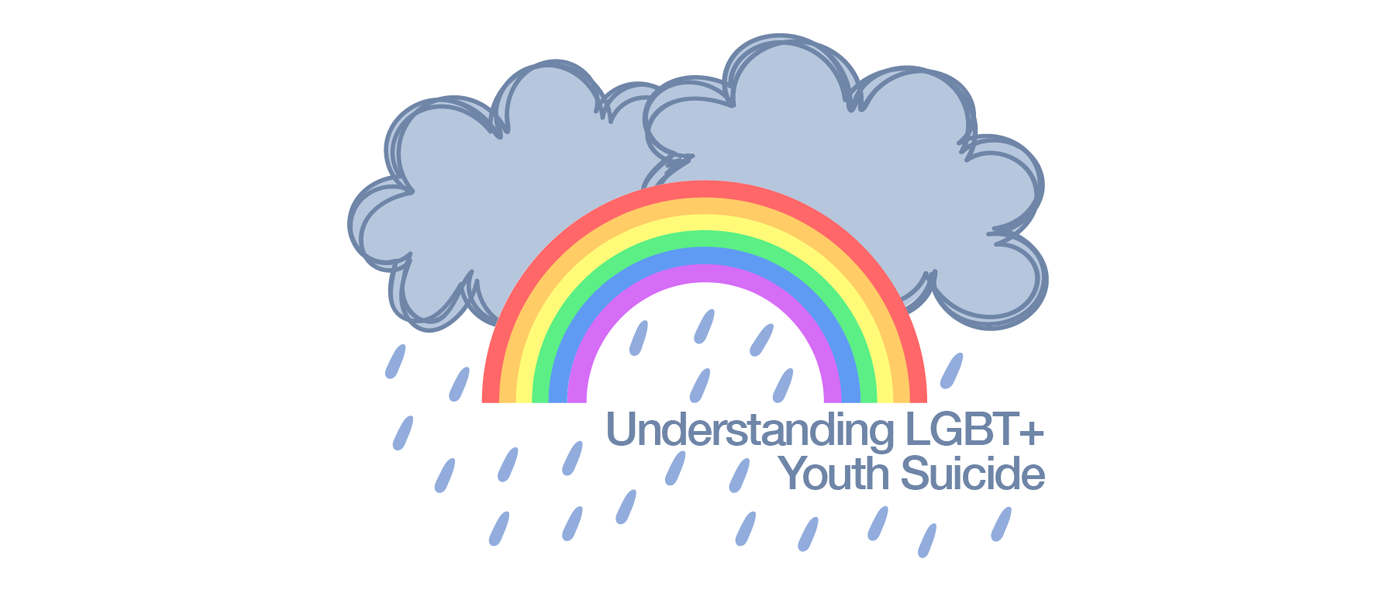 LGBT+ young people have high rates of suicidal thoughts and attempts when compared to their heterosexual, cisgender (non-trans) peers. However, there is little research in Scotland that seeks to understand why LGBT+ young people themselves think this is the case.
'Understanding LGBT+ youth suicide' is the first research project in Scotland to use conversational interviews to try and understand young LGBT+ people's experiences of suicidal thoughts and suicide attempts. It provides an opportunity for those affected to explain what they found contributed to their experiences, what they found helped, and to share their views on the future support that should be provided.
We are currently looking for people to participate in conversational interviews with a researcher of around 1 hour for the Understanding LGBT+ youth suicide project. Although we have had a great response from across some LGBT+ communities, some groups remain under-represented in our sample, and so we are currently looking for:
Queer and trans people of colour
Trans women
Cis (not trans) gay and bisexual men
Who:
Are aged 16-24
Are based in Scotland
Have either had suicidal thoughts or have previously attempted suicide
The interviews will be confidential, and all information will be anonymised.
You will receive a £20 voucher in exchange for your participation.
Interviews will take place in a location of your choosing and you will be provided with an outline of the interview topics before the interview to give you a clearer idea of what we will discuss.
If you would like to know more about this PhD project, work with an organisation who would like to be involved, or would like to participate, please contact me via email h.marzetti.1@research.gla.ac.uk, phone 07989161022 or find me on Twitter @hazelmarzetti.