The development of weight management interventions using social networking and technology for individuals with bipolar disorder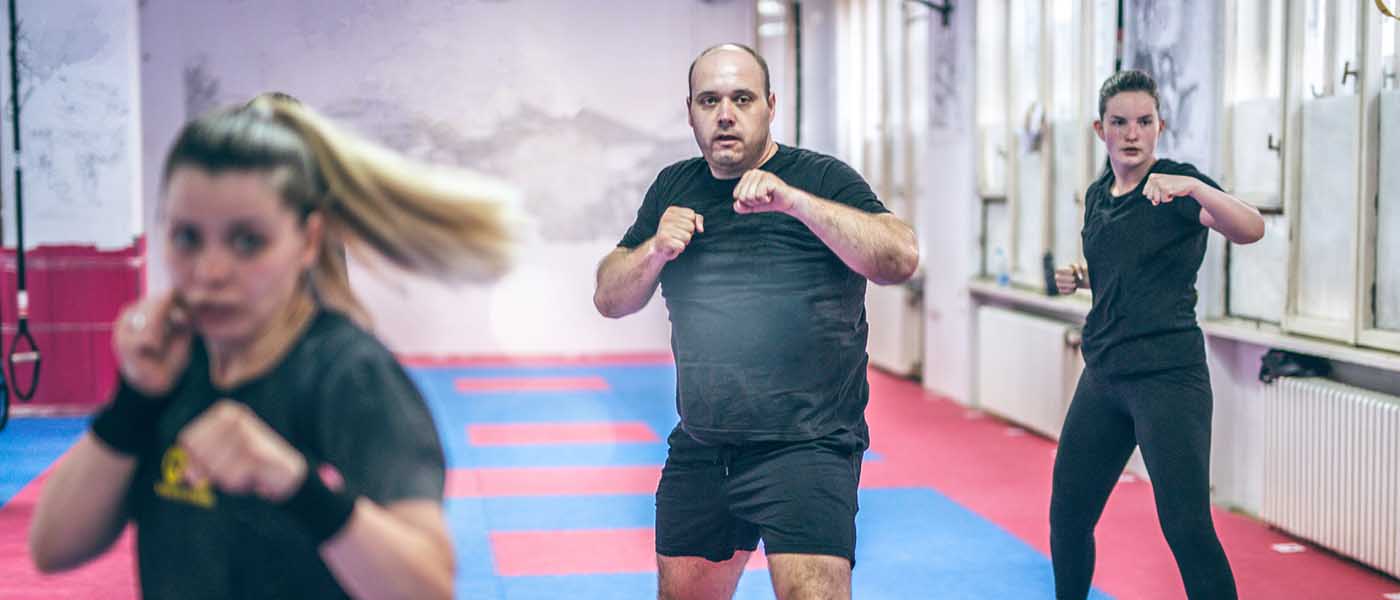 A high proportion of people who are in treatment for bipolar disorder are obese or overweight. There are few trials testing interventions to reduce obesity in this population through lifestyle interventions tackling healthy eating and physical activity. Trials that have been completed to date have methodological limitations. There are also no trials testing interventions which aim to impact on long term maintenance of behaviour change associated with weight loss and there are very few qualitative studies exploring weight related issues and challenges for this group.
This study will be completed in two stages. Stage 1 will consist of a systematic review of the research evidence on weight loss interventions for people who have bipolar disorder and barriers and facilitators to behaviour change around weight management. This will be a mixed methods review exploring quantitative as well as qualitative studies. In stage 2, interviews will be conducted with people with bipolar disorder, their families and clinicians involved in their care. These interviews will explore issues around weight management, diet and physical activity in this population as well as barriers and facilitators to change. In this stage we will also collect social network data to explore the nature of social networks in this group and the potential for intervening via social networks.