LGBT community resilience and asset based health improvement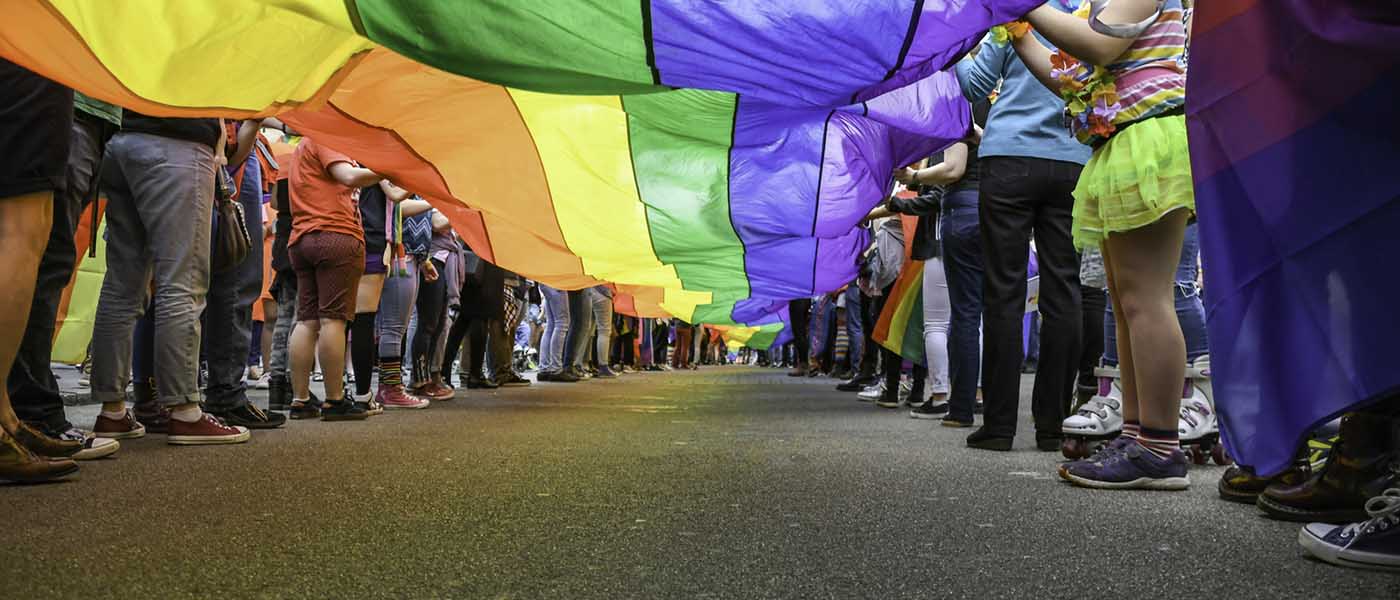 There is growing interest in asset-based approaches to health improvement. Assets are the collective resources available to individuals for the promotion of health and wellbeing. These are underpinned by values and principles that enable strengths, capacities and abilities to be identified and developed for positive outcomes. Evidence of the effectiveness of asset-based approaches is still limited, and largely absent from health improvement efforts with LGBT communities in the UK. There is, however, extensive evidence of the success of peer and community engagement in facilitating sexual health improvement and HIV prevention [Link to Community responses to HIV]. Using an assets approach could help to reduce the multiple, interrelated health inequalities among LGBT communities.
Building on the community mobilisation approach that was successful during the early HIV epidemic, we seek to understand 'new' community responses to multiple health inequalities, and capitalise on these to improve health and wellbeing. Examples of our work include:
With colleagues at Glasgow Caledonian University, we are conducting SMMASH2, a quantitative, cross-sectional online survey of gay men to establish baseline measures on sexual health, mental health, wider holistic health, substance use and resilience at the community-level (funded by NHS Greater Glasgow & Clyde/NHS Lothian)
Nicola Boydell completed her PhD on young gay men's 'personal communities', the meanings men ascribed to their relationships with individuals within their 'personal community' (e.g. friends, family, partners and colleagues), and the role these people played in shaping men's understandings of, and approach to, 'safer sex' and HIV prevention
Building on the above, we will use a community participative approach with a broad range of LGBT communities, health practitioners, and policy makers to develop and refine an asset-based model of community health improvement for gay men.