Engaging high-risk communities in health improvement research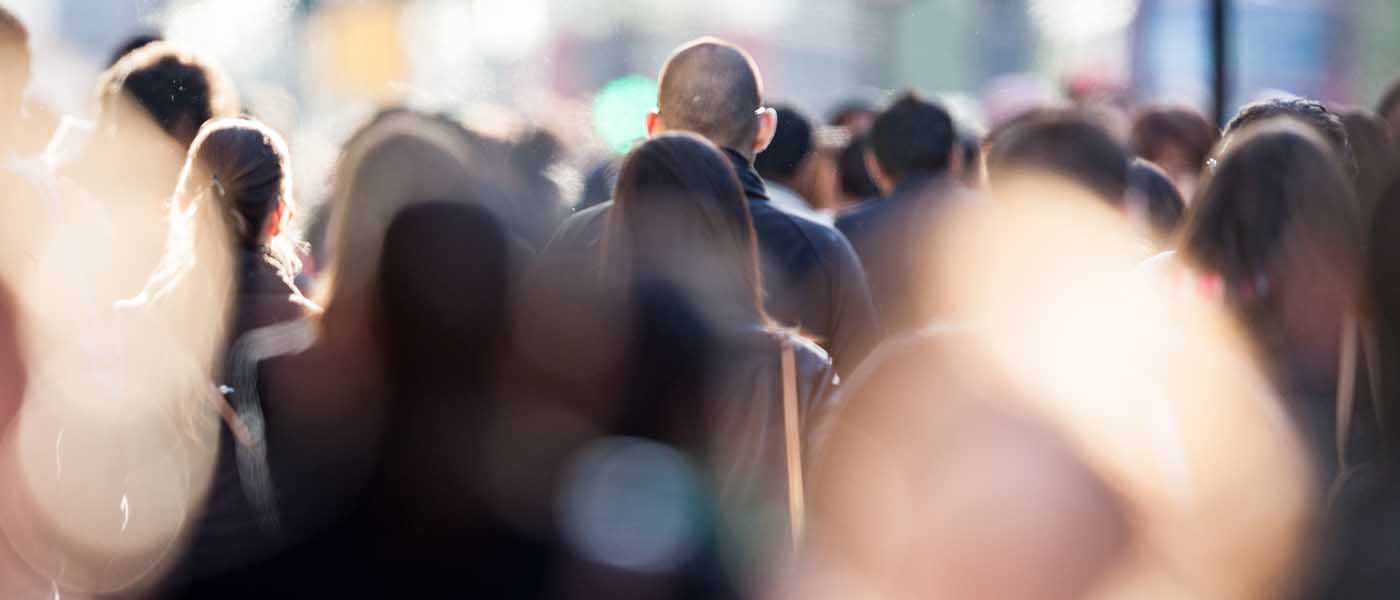 Valid data collection methods are crucial to the evaluation of health interventions. There is growing concern that bar-based surveys of gay men, such as the Gay Men's Sexual Health Survey (GMSHS), may not entirely reflect the diversity of the population as community norms and practices change. Digital technologies and social media offer new opportunities for recruiting and sampling participants and for collecting data, including mobile apps for real-time data collection and respondent-driven sampling.
We will investigate how behavioural research can incorporate multiple recruitment strategies and new methodologies to maintain representativeness of at risk populations. Examples of our work include:
With colleagues at University College London and the London School of Hygiene & Tropical Medicine, we conducted secondary analysis to compare the demographic and behavioural profiles of population-based, on-scene, and online samples of gay and other men who have sex with men in the UK in order to assess the comparability of the varied samples
We convened an international agenda setting workshop and will lead on development of a collaboration to examine the changing demographics and risk characteristics of repeat, cross-sectional survey samples of gay men in the UK, Europe, New Zealand, Australia, Canada and the USA. The collaboration will assess the implications of this for future behavioural and community participative research.