Community responses to HIV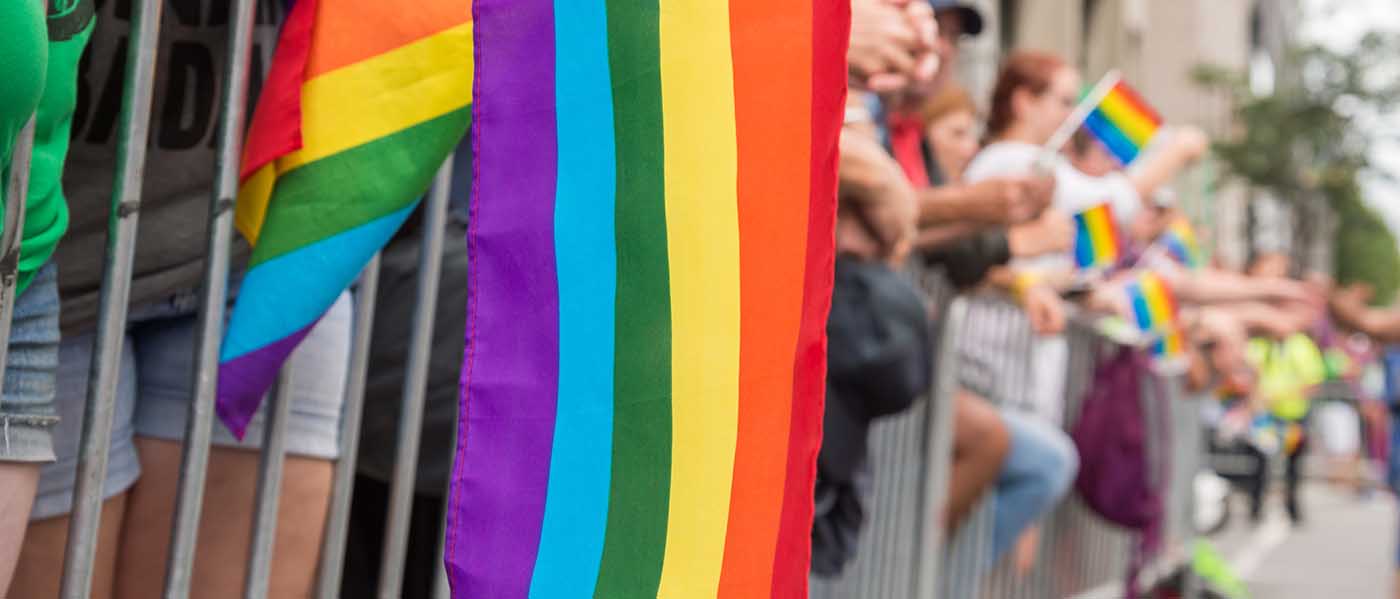 Community responses to HIV have been linked to successful HIV prevention among gay men. There is also extensive evidence of the success of peer and community engagement in facilitating sexual health improvement and HIV prevention. For the last decades, much of our research has focused on diverse and varied gay communities, as well as other communities most affected by HIV (for example, African communities in Scotland).
We examine community responses to HIV in order to inform health improvement interventions, and to improve sexual health and wellbeing. Examples of our work include:
We have been the first to demonstrate that HIV testing levels among men who have sex with men (MSM) fall short of guidelines recommending that all MSM test annually, and those at "higher risk" test more frequently. While preparedness for the HIV self-test was high among MSM, there were concerns it could reduce opportunities to engage with wider services, wider health issues and the determinants of risk, as well as amplify existing health inequalities. Finally, despite policymaker and practitioner concern about chemsex – the use of drugs in sexual settings - we found only a small proportion of MSM in Scotland, Wales, Northern Ireland and the Republic of Ireland reported it, but those who do, reported substantial sexual risk inequalities.