Extensions of the peer-based ASSIST programme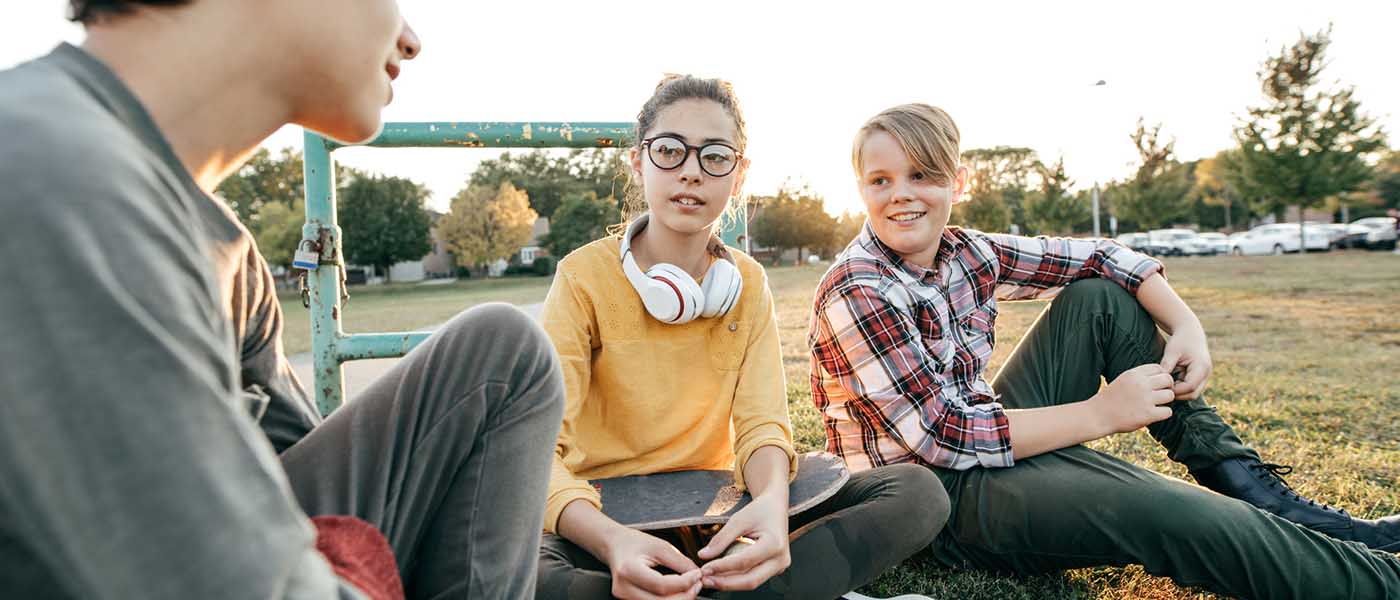 Peer relationships influence a number of risk behaviours in adolescence, including alcohol, smoking, drug use, and sexual behaviour. Although peer pressure is characterised as an irresistible force that diminishes the effectiveness of efforts to prevent smoking uptake in adolescence, recent research has identified the complex and interdependent relationship between peer relationships and behaviour.
We have identified effective mechanisms to use peer influence to promote positive health behaviours and norms. ASSIST is an effective, informal peer-led intervention for smoking prevention delivered in secondary schools. Based on diffusion of innovation theory, it recruits 'influential' students aged 12-13 using a carefully devised peer nomination process. It then trains them as 'peer supporters' to spread and sustain non-smoking norms through informal conversations with their peers. Using this model, we currently have four projects underway in collaboration with colleagues across the UK: A Process Evaluation of the Implementation of ASSIST Scotland, ASSIST+Frank, ASSIST Global and STASH.
Collaborators
ASSIST SCOTLAND:
Richard Purves, Jennifer McKell – University of Stirling
Linda Bauld - University of Edinburgh
Nadine Dougall – Edinburgh Napier University
James White – Cardiff University
Amanda Amos – University of Edinburgh
Fiona Dobbie – University of Edinburgh


ASSIST FRANK:
James White, Jemma Hawkins, Kim Madden, Aimee Grant, Lianna Angel, Timothy Pickles, Mark Kelson, Adam Fletcher, Simon Murphy, Luke Midgley, Gemma Eccles - Cardiff University
Gemma Cox - Public Health Wales
Vanessa Er, Rona Campbell, Matthew Hickman, William Hollingworth - University of Bristol
Chris Bonell - London School of Hygiene and Tropical Medicine
Rona Campbell