How people's own upbringing influences their subsequent parenting practices: a mixed method study of vulnerable mothers; to complement THRIVE Trial (Trial of Healthy Relationships Initiatives for the Very Early years)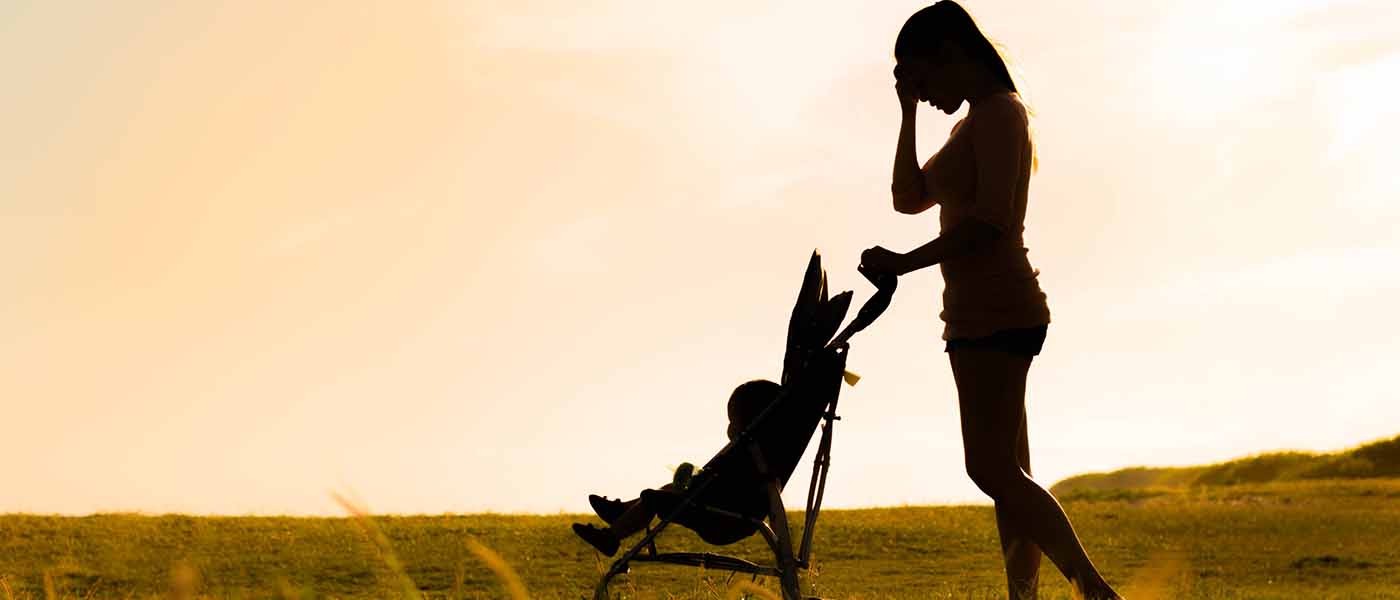 There is an increasing body of evidence that suggests the way parents raise their children is influenced by the childrearing they themselves experienced during their own childhood. Evidence also indicates that parenting practices are often linked with children's adjustment, development and wellbeing.
Traumatic experiences are also related to difficulties in parenting, whether suffered in childhood or adulthood. When women's lives are characterised by abuse and violence, this severely compromises their ability to parent in line with societal expectations. Furthermore, these vulnerable parents are sometimes at greater risk of continuing these patterns, not only with their own children but with subsequent generations, potentially contributing to continued inequalities across generations.
This ongoing mixed-methods doctoral study is nested in the established Trial of Healthy Relationships in the Very Early years (THRIVE) NIHR-funded evaluation. THRIVE is evaluating two parenting interventions, and recruited 485 pregnant women with additional social and care needs from in and around Glasgow. This PhD complements this evaluation, focusing on the childhood context of parenting behaviour. In addition to quantitative analysis of data which examines the relationship between Adverse Childhood Events and feelings of parental self-efficacy, in-depth qualitative interviews with a sub-sample of the THRIVE mothers were conducted.
This project seeks to answer the question: How does a parent's childhood, and events from their life, shape the way they parent their own child? By understanding this it is hoped interventions such as those evaluated by THRIVE may be better informed in attempts to break any negative cycles.
Staff
PhD researcher: Simon Barrett
PhD supervisor: Katie Buston
PhD supervisor: Marion Henderson