STASH: An exploratory study of a peer-led sexual health intervention in secondary schools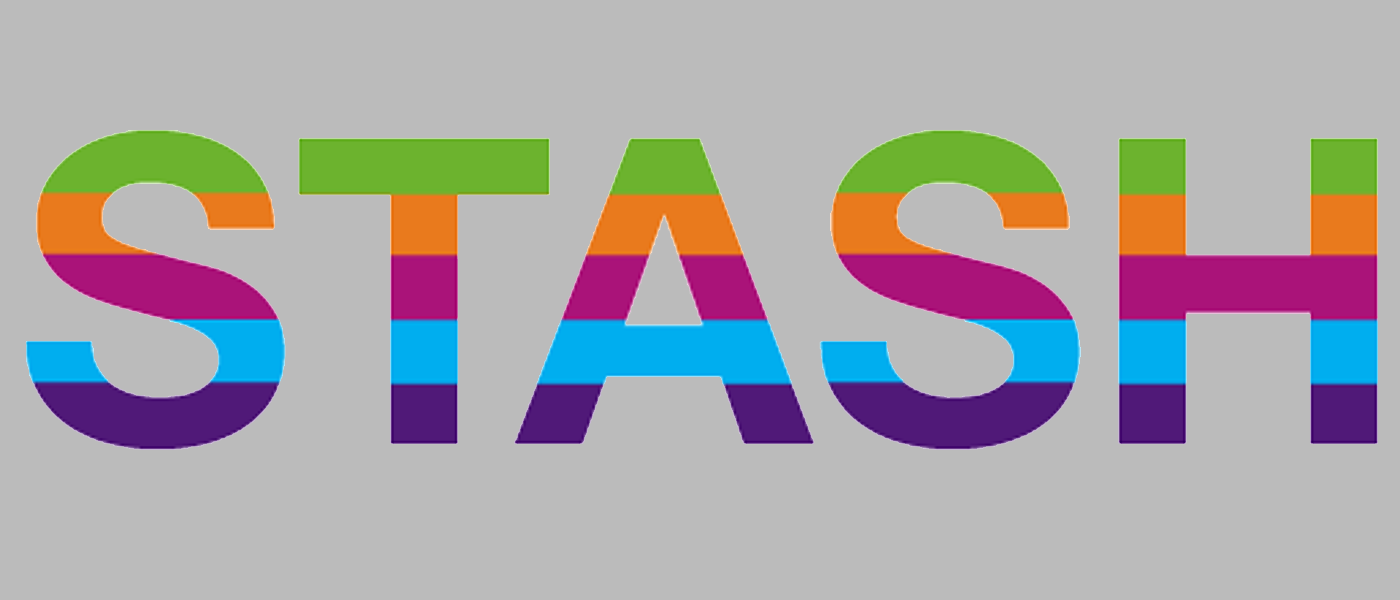 Young people report higher levels of unsafe sex and have higher rates of Sexually Transmitted Infections (STI) than any other age group. Good sex education is important, but needs to be done well. We tested an approach to sex education (called STASH) in which influential students – chosen by their year group - were trained to start conversations with other students about sexual health on social media and face-to-face. This approach has previously worked well to prevent smoking (in a trial called ASSIST). Working with students, teachers, health professionals and youth workers we adapted the approach for sexual health and older students (aged 14 to 16). We also developed a website of shareable digital resources. We tested the approach in one school, made adjustments, and then delivered it in six schools in Scotland. We wanted to find out if it was practical to deliver and whether those taking part would like it. We observed some of the project activities, interviewed students and teachers, did a brief web survey with the peer supporters, kept careful track of participation, and asked the whole year group to fill in a questionnaire. We compared their answers to those given by students in the year above which we had collected the previous year. About half of the students who were chosen as 'most influential' by their friends decided to become peer supporters. The study was undertaken between 2016 and 2019. We are currently writing up our findings.

The STASH project is funded by NIHR, the Scottish Government and Edinburgh and Lothian Health Foundation.
Steering committee
James Hargreaves, London School of Hygiene and Tropical Medicine

David Gillespie, Cardiff University

Simon Forrest, University of Durham

Alice Hoyle (lay member)