Prison based parenting: programme development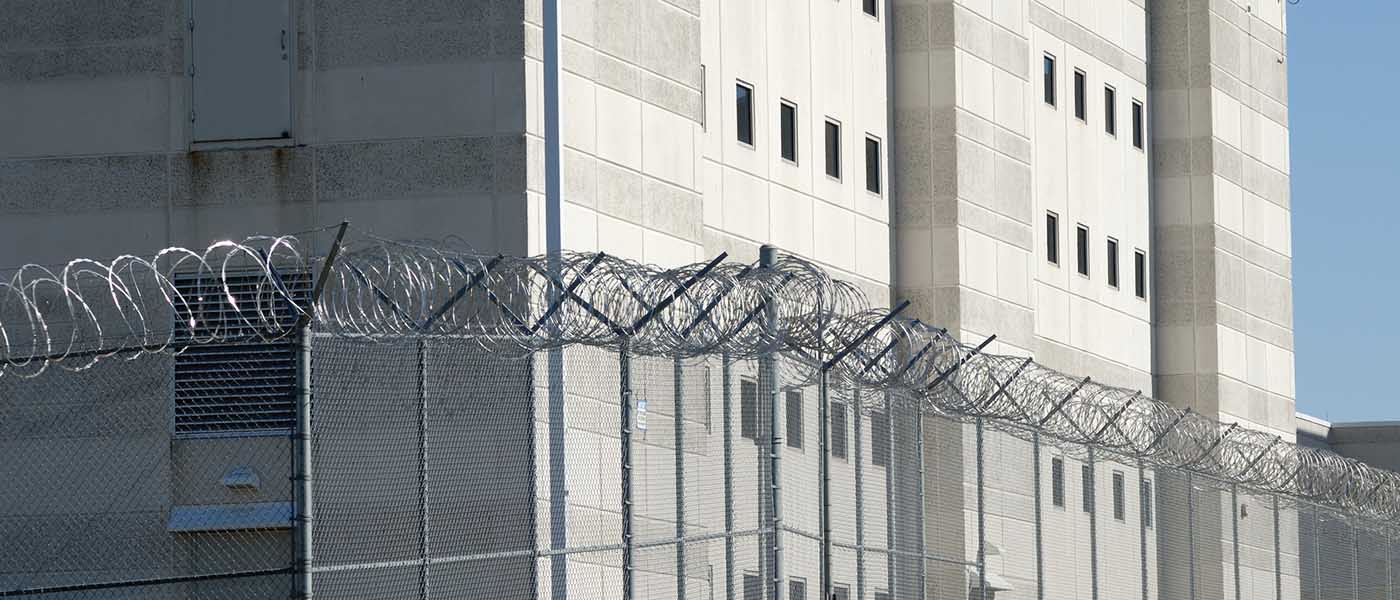 More than one in four young male offenders are thought to be parents. Most desire to be 'good fathers' but face many barriers. Little is known about the effectiveness of parenting programmes for this group.
Our study on prison based parenting has contributed to the development of a promising parenting intervention for incarcerated young fathers. This has been developed in collaboration with Barnardos Scotland, who have funding to deliver the intervention for up-to eight years, and the Scottish Prison Service. The formative evaluation has involved ethnographic participant observation of the parenting programme and interviews with the participants. Results have been fed back to the providers and used to further refine the programme.
The formative evaluation has been built on a small pilot study, tracking young men's lives, as fathers, partners and men, following release from young offender institutions. Read Katie Buston's blog on the topic.
Collaborators
Barnardo's Scotland
Leonee Moorhead
Helen Jones