Equally Safe: A Whole Schools Approach to Gender Based Violence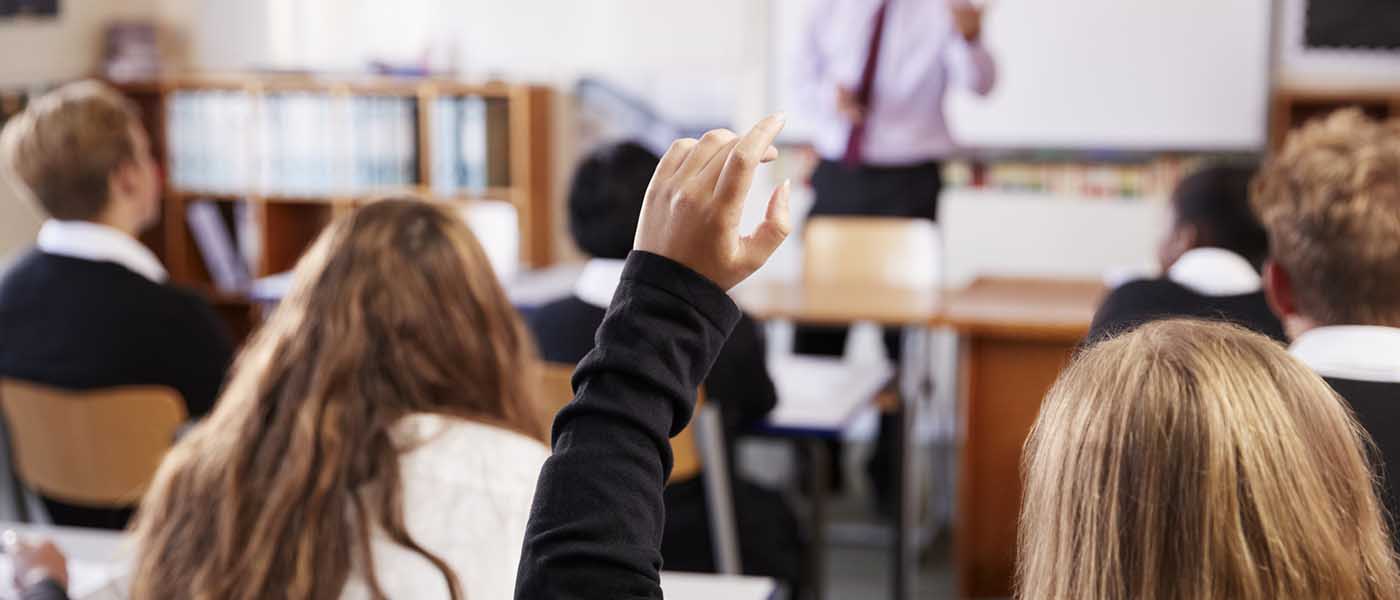 Gender inequality, sexual bullying and harassment and violence are common in schools. This is most often directed at girls but can also be experienced by boys, particularly those who do not conform to male stereotypes. These issues are played out in classrooms, school corridors, peer groups and intimate relationships.

Experiencing bullying and harassment leads to poor mental health and can negatively affect behaviour, educational attainment and future life chances. Domestic violence costs the UK tax payer billions in victim support, lost economic output and police/justice work, in addition to the considerable human and emotional cost.

Schools are ideal places to address violence, particularly that driven by gender inequality. In adolescence, attitudes and values are still amenable to change and school culture, ethos and policies are instrumental in shaping them. Schools can establish expectations of equality and safety for adult life. Many policy-makers and researchers believe the best way to do this is via a 'whole school approach' which means changes to ethos, policies and practices rather than just lessons on topics such as bullying or equal relationships. Yet whole school approaches have rarely been tried and evaluated, and never in the UK.

We have worked with Rape Crisis Scotland (RC) and Zero Tolerance (ZT), and with school staff, students and professionals to design a project for schools called 'Equally Safe At School' (ESAS). ESAS takes a whole-school approach involving: a whole school assessment to identify problems and priorities; a joint student and staff Action Group to plan and monitor activities; curriculum and policy review; basic and enhanced teacher training; and student led projects (such as presentations at school assemblies). The Scottish Government has agreed to fund a part-time coordinator to work in six schools from 2017-20 to deliver and refine the approach.

We are using a systems approach to evaluate the 'Equally Safe at School' intervention. The study has three main aims: to map GBV within each school system; to explore whether and how ESAS shifts orientation to GBV among actors within the school system; and to explore whether and how ESAS interacts with the dynamics and structures of the school system and its context. The project will also contribute to methodological debate on systems approaches to evaluation. The study is being carried out over a 21-month period in four secondary schools over the 2019/20 academic year, using a range of qualitative, quantitative and desk-based methods.

The evaluation has the potential to inform policy and practice in Scotland, regarding the role of schools in tackling gender base violence.