Equally Safe: A Whole Schools Approach to Gender Based Violence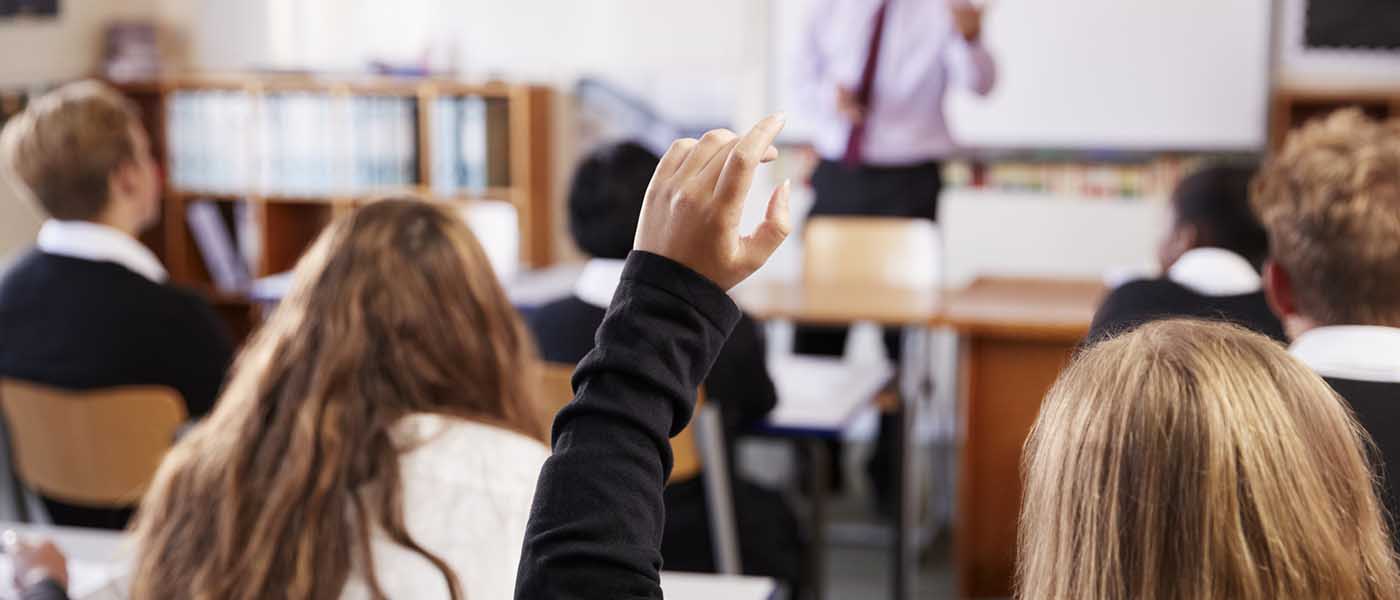 Background
Gender-based violence includes a spectrum of behaviours, including rape and sexual assault, sexual harassment, domestic abuse, 'honour-based' violence, stalking, and image-based abuse. Schools are dealing with many of these issues and young people are increasingly raising their voices about them.
Schools are an important setting to address violence, particularly that driven by gender inequality. In adolescence, attitudes and values are still amenable to change and school culture, ethos and policies are instrumental in shaping them. Schools can establish expectations of equality and safety for adult life. Many policy-makers and researchers believe the best way to do this is via a 'whole school approach' which means changes to ethos, policies and practices rather than just lessons on topics such as bullying or equal relationships. Yet whole school approaches have rarely been tried and evaluated, and never in the UK.
The project
Equally Safe at School (ESAS) is an intervention developed for secondary schools to help them take a whole school approach to preventing gender-based violence (GBV). The intervention was designed collaboratively by Rape Crisis Scotland (RCS) and University of Glasgow (UoG) and co-produced with schools.
Beginning in 2016 our team worked with RCS to co-design the whole-school approach. It was first co-produced with staff and students in two Scottish schools. RCS worked with a further eight secondary schools in Scotland to optimise the design and pilot the approach (2018-2020).
RCS then secured funding from Scottish Government to take the ESAS intervention to scale. Based on our learning from the pilot, an online Intervention Resource Hub, was designed to support schools in self-directed implementation. Features of the hub include a project dashboard for senior leadership, self-assessment materials, and an e-learning training module for staff. See: https://www.equallysafeatschool.org.uk/taking-part/.
Our research
Our team did formative evaluation research. We used systems thinking to map GBV within each school system (drivers, occurrence of, and responses to); understand 'what counts' as sexual harassment; and understand the acceptability and feasibility of this Whole School Approach. We carried out surveys and focus group discussions with staff and students, as well as some key informant interviews.
All our research-related activities and outputs are located here: https://www.equallysafeatschool.org.uk/research/
Evidence-based resources for schools
We turned our findings into public engagement tools and resources to support schools: an animated film, and interactive map of challenges to tackling GBV, an interactive theory of change, and automated short surveys schools can self-administer to better understand GBC in their setting.
See: the systems map, the animated video, and the theory of change.
The tools promote awareness and understanding of GBV in school, provide a key resource for discussion of the issues in the classroom, facilitate recruitment into, and engagement with, ESAS.