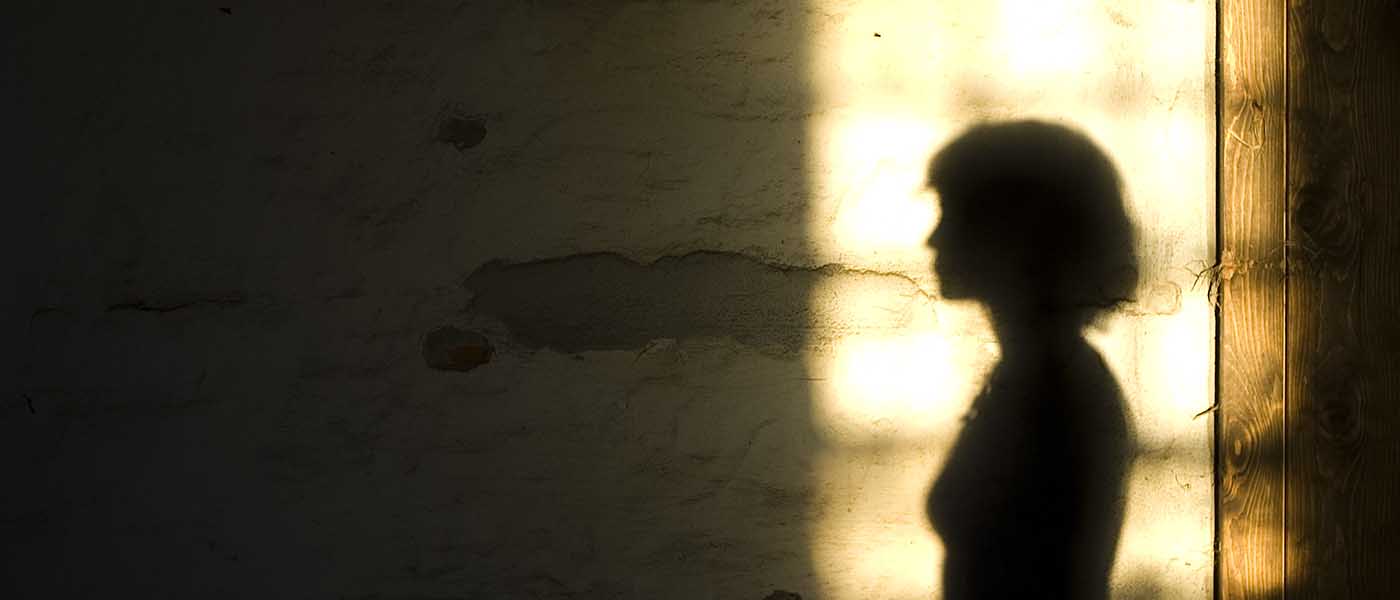 We have developed a programme of research relating to abortion provision in Scotland, and the UK more broadly. To date, this work has focused on
the experiences of later abortion (16+ weeks)
the pathway to later abortion
news media representations of abortion
women's experiences of undergoing more than one abortion within two years.
Findings from these studies have demonstrated impact on policy and provision having informed, for example, the Scottish Government's Sexual Health and Blood Borne Virus Framework 2015-2020 Update. We also work closely with non-academic partners including the Scottish Abortion Care Providers' network.
Key themes running through this research include the inequities and stigma associated with abortion – for those who provide or undergo the procedure. We also examine how inequities and stigma frame and impact provision. Looking forward, our abortion-related research will draw comparison with other contexts of provision, and explore opportunities for intervention to destigmatise abortion.