Transferability of the San Patrignano model of drug recovery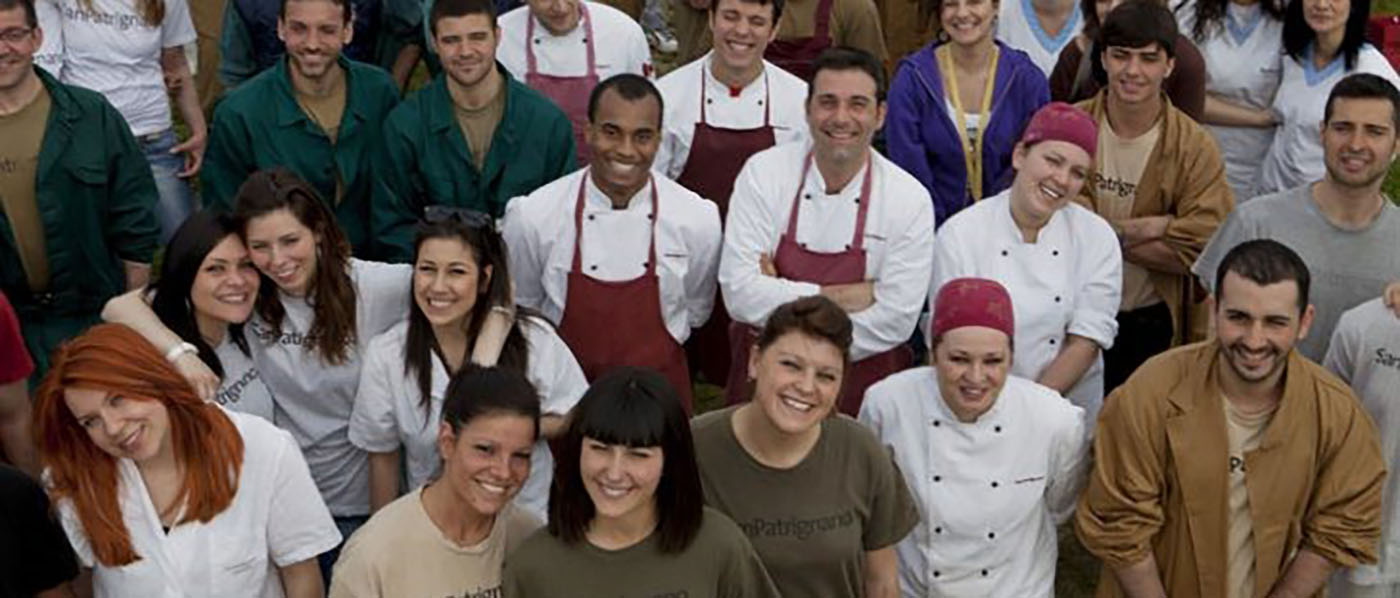 There are approximately 50,000 registered drug addicts in Scotland. In addition, alcohol-related deaths in Scotland have increased by 100% since 1994 and are now the highest in Europe. Although Scottish Government drugs policy now emphasises 'recovery' there is little evidence that current provision (e.g., opioid replacement therapy) contributes to recovery from addiction. Independence from Drugs and Alcohol Scotland (IFDAS) is exploring whether an alternative model, inspired by the San Patrignano residential therapeutic community, can be transferred to Scotland. This provides an opportunity to study the decision making involved in transferring a highly complex intervention from a south to north European country and broadening its remit.
This project is examining what adaptations are perceived necessary, by its proponents, to transfer the San Patrignano model from Italy to Scotland and extend its remit to alcohol. A process evaluation will then study whether these adaptations are appropriate in practice.
Semi-structured interviews with stakeholders in San Patrignano (n=6) and IFDAS (n=10), documentary analysis and observations were conducted to identify the San Patrignano programme theory, its dependence on context, and the adaptations that are anticipated to be necessary for success in Scotland. This is complemented by a doctoral study of residents' social networks and mechanisms of recovery. Emic analysis suggests five essential mechanisms in the San Patrignano model, all facilitated by peer role modelling: commitment to recovery; exclusion from previous social networks; establishing a structured, healthy routine; establishing and maintaining relationships; and developing self-worth, especially through a work ethic. Necessary contextual factors include: high levels of social capital and supportive services in the region. The adaptations Scottish stakeholders thought necessary for Scotland include extending prohibition from illegal drugs to alcohol but imposing less rigid exclusion from prior social networks. Exploratory research in a non-residential recovery project has demonstrated the dramatic change in personal social networks associated with recovery.
This prospective study will investigate whether it is possible to anticipate accurately how a promising model of drug recovery has to be adapted to be successfully transferred internationally across cultural settings, and will test preliminary generic principles about the transferability of interventions.