Understanding the barriers and facilitators contributing to weight loss success and failure in adults taking part in lifestyle weight management interventions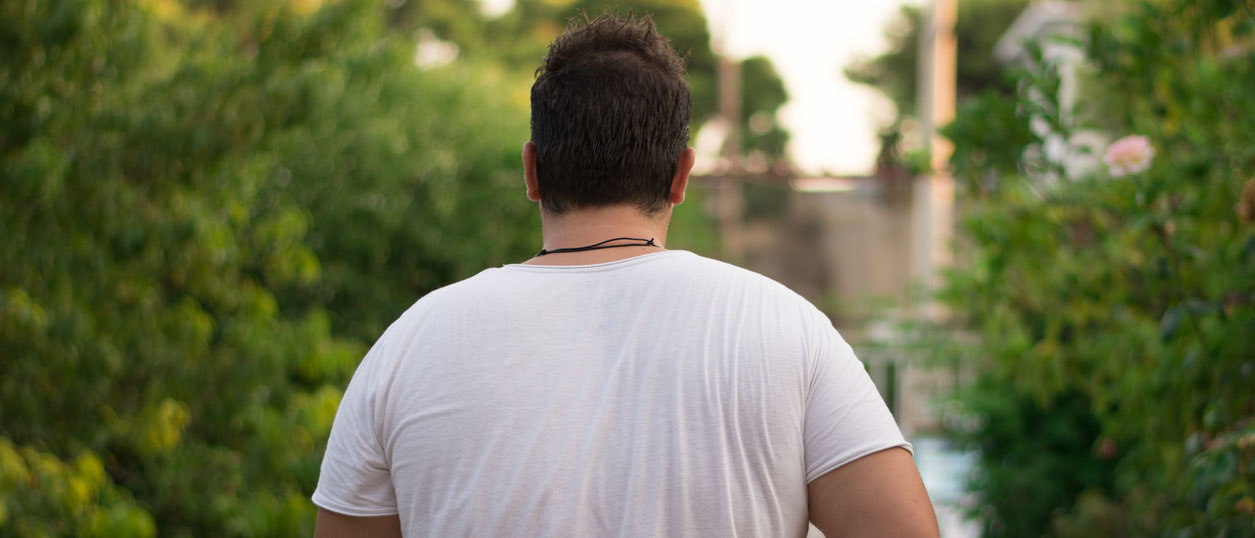 Obesity and people being overweight is a major public health issue. Excess body weight is linked to increased mortality and morbidity rates. Lifestyle weight management interventions, delivered through the NHS, support adults to change their lifestyles and lose weight to improve their health. Research has shown a reduction of 5% from baseline body weight can improve health outcomes (Wing et al., 2011). Despite this, many taking part in weight management programmes do not achieve 5% weight loss (Jebb et al., 2011; Fildes et al., 2015). Failure to lose weight early within a programme is a strong predictor of a negative outcome. There is a need for further research to understand why individuals fail to lose weight. This would enable identification of those at risk of not achieving a 5% weight reduction, and development of additional support materials/interventions for this group.
This PhD aims to explore the lived experience of participants in weight management programmes to identify barriers and facilitators to weight loss. Potential influences include their intrinsic and extrinsic motivations, environment and characteristics of their social network. The insights from this work will inform the development of theory associated with successful behaviour change in adults aiming to lose weight via a weight management programme, which could be used in the design of future interventions.