IHW academic takes leading role in dementia research network
Public Health's Dr Donald Lyall has been appointed as the lead for the Applied Models and Digital Health working group for the Alzheimer's Research UK Deep Dementia Phenotyping (DEMON) Network.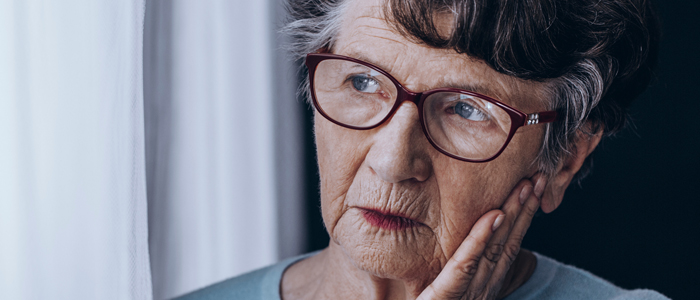 DEMON brings together academics, clinicians and other partners from across the world. By connecting these people, the network aims to identify innovative approaches to interdisciplinary collaborative dementia research across multiple institutions.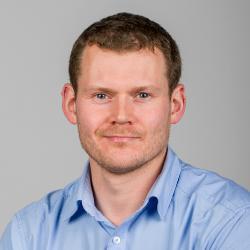 This is a unique time in data science-led dementia research, due to larger and more detailed samples than ever. Different cohorts and data sources have different strengths – e.g. UK Biobank is relatively large but mostly non-demented; vs. some other cohorts with smaller sample sizes but 'richer' data. Integrating and harmonizing these different sources with their offsetting, complementary strengths, is a major challenge and opportunity of our age and field, because good science requires multiple lines of evidence from different sources of data. It is a complex challenge to develop ideal statistical models to maximise these sources.
Digital health, e.g. wearables, are a game-changing development because they provide objective measurement of data which was previously mostly subjective (e.g. physical activity, sleep quality), plus incidental measurement at scale (e.g. Fitbit; Garmin etc.). This results in more detailed information with fewer biases and potentially at larger scales. The analysis and derivation of useable information from raw data is complex, however, and this is a key area of progress in dementia epidemiology. These areas have substantial scope to transform our understanding of dementia, including predictors of cognitive decline, and characteristics of people with dementia (e.g. physical activity).
The first (introductory) meeting took place on 03 December 2020 and will be every fourth Thursday, starting January 2021 and rolling.
Anyone is welcome to join http://demondementia.com/, and the group aims to share resources and expertise, leading to further collaboration.
Find out more about the DEMON network
---
First published: 24 November 2020