Frailty common in people with diabetes
A study assessing the prevalence and clinical implications of frailty in the context of diabetes was published in November 2020, led by Dr Peter Hanlon (MRC Clinical Research Training Fellow based in General Practice and Primary Care) and supervised by Professor Frances Mair, Dr David McAllister and Professor Jim Lewsey.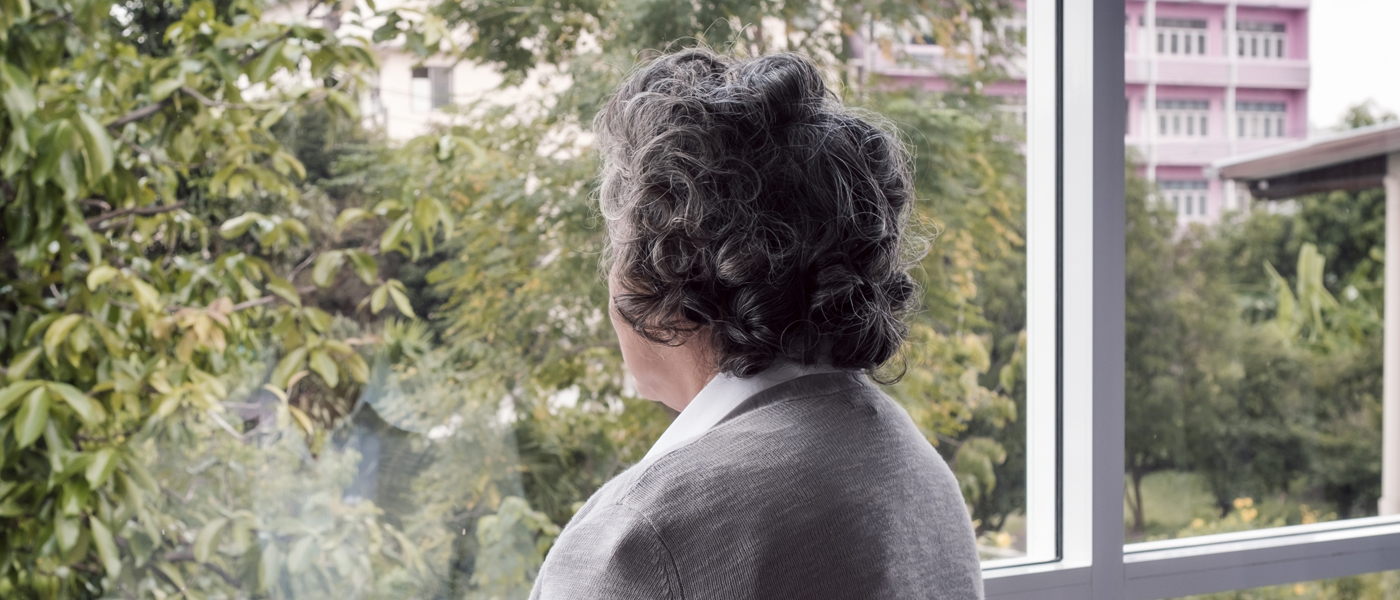 The work, which synthesized data from 118 studies, showed that frailty was common in people with diabetes, including 'middle-aged' people aged less than 65.
Frailty was also associated with a diverse range of adverse health outcomes with implications for clinical management. An accompanying commentary highlighted that the work "provides a very comprehensive overview of this research area" and "highlights the need for more innovative approaches to tackle both frailty and diabetes."

A large contribution to the work was made by Isabella Faure, a fourth year medical student who undertook this project as part of her intercalated BSc Clinical Medicine course. Isabella was studying Global Health primary care for her specialist topic. This along with Public Health and Psychological Medicine are the specialist courses supported by IHW as part of the BSc Clinical Medicine programme. Medical students and dentists can take a year out of clinical study to undertake this BSc to learn specialist knowledge, research skills and enhanced critical appraisal.
The paper was published in Lancet Healthy Longevity, a newly established journal focusing on ageing and health. The work was funded by the Medical Research Council. More details can be found on the University of Glasgow website as well as in the paper and accompanying commentary.
---
First published: 14 March 2018