COVID-19 and risk summit
On 10 November 2020, Professor Ewan Macdonald of Healthy Working Lives Group (HWLG), the Society of Occupational Medicine (SOM), and the Faculty of Occupational Medicine (FOM) held a summit to review how reducing one risk to control COVID-19 will cause risk elsewhere.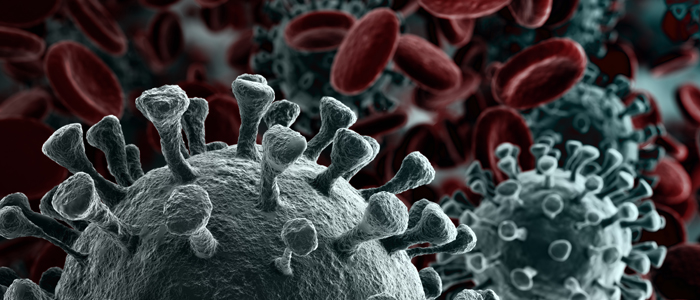 The event brought together global academic, public health and scientific experts to address questions such as:
Does unemployment create a bigger societal risk to health than COVID-19?
Are scientific approaches to individual and societal risk to COVID-19 challengeable?
What long-term approach to risk should medical leaders take to the public?
Do people understand risk and what level of risk can we afford?
The meeting was hosted by University of Glasgow Healthy Working Lives Group and attracted an international audience of over 330 people.

After the event, Professor Macdonald reflected:
"The UK response to Covid had many adverse societal effects with interruption to education, loss of 750,000 jobs and increasing unemployment as well as disruption to routine health care. The consequences are widening of existing health inequalities and increasing mortality which will greatly exceed Covid related deaths, this conference had excellent presentations from WHO and leading scientists discussing aspects of these risks. We were pleased it had an international audience of over 330 people."
Access the conference proceedings and presentations
---
First published: 28 June 2018