Research paper wins "Paper of the Year" award
A research paper by Ross McQueenie and Andrea Williamson of General Practice and Primary Care, Alex McConnachie of Robertson Centre for Biostatistics (University of Glasgow), Phil Wilson (Aberdeen) and David Ellis (Lancaster now Bath) has won the prestigious Royal College of GPs Health Service Research Paper of the Year 2020.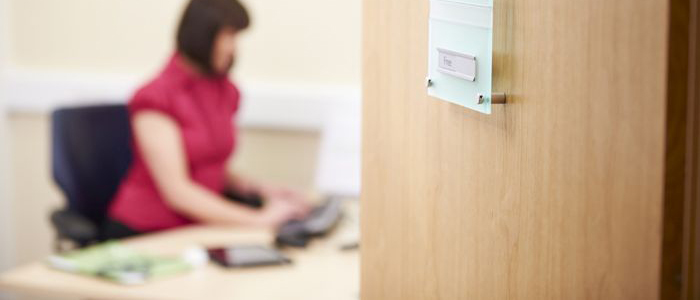 Morbidity, mortality and missed appointments in healthcare: a national retrospective data linkage study describes a 'dose response' with morbidity- patients with more long- term conditions were at greater risk of missing multiple GP appointments.
The stark finding though is that missing multiple GP appointments was a strong risk factor for greatly increased mortality. This was the case for patients with more long-term conditions (controlling for number of appointments scheduled) and this risk increased with the number of missed appointments (independent of morbidities). A shocking finding was that patients with long-term mental-health conditions missing more than 2 appointments per year had more than 8 times the risk of all-cause mortality compared with those who had long term mental health conditions but missed no GP appointments.
An opinion piece about the importance 'missingness' in care has in the time of Covid can be found on the RCGP Covid Resources Hub. Further information about the research can be found on the General Practice and Primary Care website, and information about the award info is available on the RCGP website.
The RCGP Research Paper of the Year (RPY) award gives recognition to an individual or group of researchers who have undertaken and published an exceptional piece of research relating to general practice or primary care.
---
First published: 26 October 2020