Change in use of green and open space during lockdown
The MRC/CSO Social and Public Health Sciences Unit's Dr Jon Olsen and Professor Rich Mitchell (on behalf of the Social and Systems Recovery - Environment and Spaces Group hosted by Public Health Scotland) have published a report, "Change in use of green and open space following COVID-19 lockdown 'stay at home' phase and initial easing of lockdown"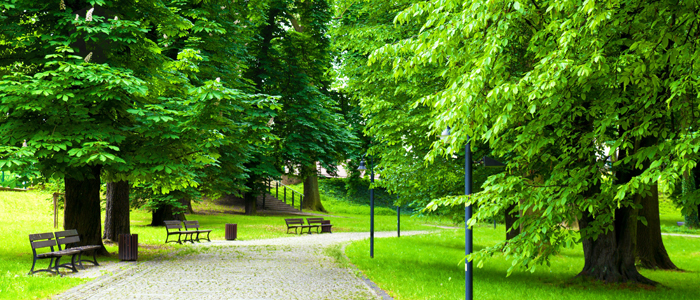 The main findings were:
Use of green space was polarised during lockdown - some people did increase their frequency of use and time spent outside, but many made fewer or no visits.
The most marked reduction in time spent in green and open spaces was amongst older people.
Overwhelmingly, users reported that green and open space benefited their mental health during lockdown.
Socio-economic inequalities in use of green and open spaces existed before lockdown. Lockdown did not reduce these and may have made them worse.
---
First published: 20 October 2020