Alcohol use increased during lockdown, but smoking declined
A new study by Dr Claire Niedzwiedz, Dr Michael Green, Professor Vittal Katikireddi and SPHSU colleagues, found the proportion of people drinking four or more times per week increased during lockdown, as did binge drinking. But current cigarette smoking decreased – most apparently in the younger age groups and among men.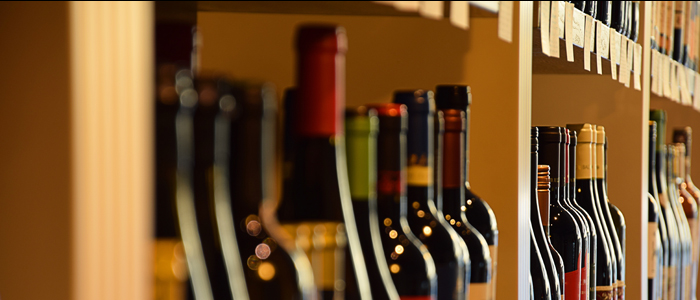 The study found psychological distress increased over time from 19.4% in 2017-19 to 30.6% during the lockdown in April.
This was most pronounced among people aged under 45 years; and among women, where it increased from 23% to 36.8%. Asian minority ethnic groups also experienced a large increase in psychological distress, from 18.7% to 34.9% over the same period.
---
First published: 14 March 2018