FEMME Trial Outcome in New England Journal of Medicine
Important NIHR FEMME trial results which will help women and doctors make informed decisions about treatment of uterine fibroids have been published in the New England Journal of Medicine (NEJM).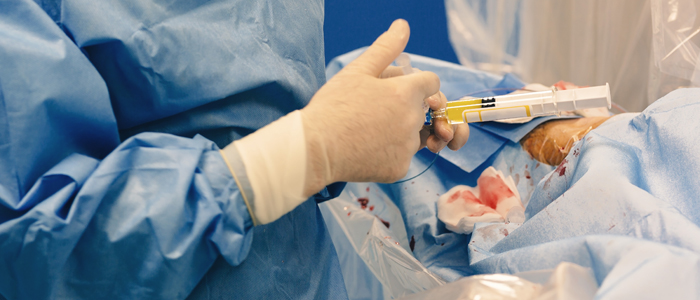 Uterine fibroids are the most common type of tumour among women of reproductive age and can cause heavy menstrual bleeding, abdominal discomfort, a delay in conceiving and can affect quality of life.
The trial, which involved a total of 254 women across 29 hospitals in the United Kingdom found that "among women with symptomatic uterine fibroids, those who underwent myomectomy had a better fibroid-related quality of life at 2 years than those who underwent uterine-artery embolization".
Funded by the National Institute for Health Research (NIHR) Health Technology Assessment program, the trial involved university of Glasgow researchers Professor Olivia Wu (from IHW's Health Economics and Health Technology Assessment), Professor Mary Ann Lumsden and Professor Jonathan Moss.
---
First published: 14 March 2018