TeenCovidLife survey finds loneliness increased during lockdown
The Institute of Health & Wellbeing's SHINE team (Scottish Schools Health and Wellbeing Improvement Research Network) collaborated with Generation Scotland to survey young people aged 12-17 years on how they have been affected by lockdown.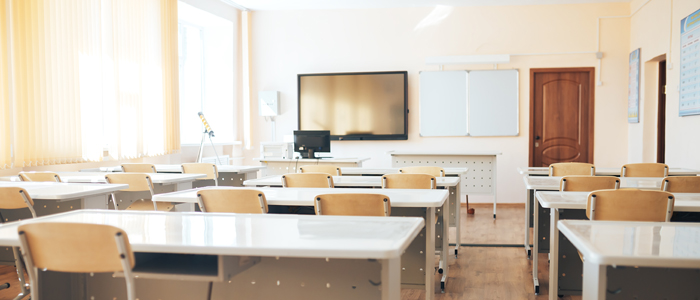 So far, over 5,500 young people have participated in the survey, from 283 schools across Scotland.
Key findings include:
The number of young people feeling lonely was three times higher during lockdown compared to pre-lockdown levels.
Home-based schooling was a challenge for a large proportion of participants, with 46 per cent saying they found it difficult.
Lockdown was also found to have had an impact on the sleep of young people as 69 per cent of them said they were going to bed later during lockdown.
TeenCovidLife is part of the wider CovidLife research study, which is funded by Wellcome and is part of the long-running Generation Scotland project. Read more here
---
First published: 14 March 2018