New drink-drive limit fails to reduce road accidents
Issued: Wed, 14 Mar 2018 13:54:00 GMT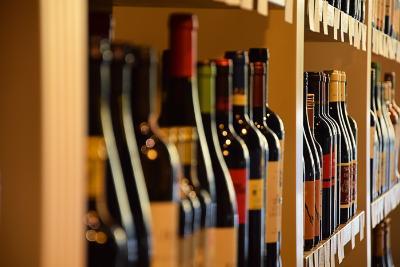 A study led by Professor James Lewsey, and carried out with co-investigators Dr Daniel Mackay, Professor Andrew Jones, Professor Emma McIntosh, Dr Houra Haghpanahan and Professor Jill Pell, 'showed no effect on road traffic accident (RTA) numbers or alcohol consumption in Scotland following the 2014 legislation change'.
The NIHR-funded study, published in June 2019, suggested the lack of impact of the legislation 'may be due to lack of awareness and enforcement'.
In December 2014 Scotland lowered the drink-drive limit to 50 milligrams of alcohol per 100 millilitres of blood.
The study conclusion stated:
Our main finding for RTAs was unexpected. In our a priori theory of change, we cited legislation failure as a plausible explanation if we went on to find no change in the RTAs outcome. Our research has shown lack of enforcement as the most likely reason for legislation failure.
---