HEHTA to lead economic evaluation of CHOICE study
Cervical Ripening at Home or In-Hospital – prospective cohort study, process evaluation and economic analysis (CHOICE Study)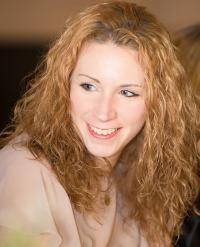 HEHTA's Dr Kathleen Boyd is to lead the economic evaluation of an NIHR Health Technology Assessment funded study, headed up by Dr Sarah Stock from the University of Edinburgh.
The CHOICE study is a three-year prospective multicentre observational cohort study using real-world data from hospital electronic health records throughout the UK, to compare home vs in-hospital cervical ripening. This work can help inform the UK NHS on the most cost-effective strategy for induction of labour.
Dr Boyd will lead the economic evaluation which will explore the acceptability, effectiveness and cost-effectiveness of induction of labour techniques at home compared to the hospital setting.
Induction of labour is typically undertaken in-hospital, but can take many hours, keeping women in hospital away from their families and placing huge pressure on hospital beds and NHS resources. Home cervical ripening has potential to reduce hospital stay and may be more acceptable to women than in-hospital cervical ripening.
---
First published: 14 March 2018