Veterans who have served in the armed forces for a short time are at increased risk of self-harm
A new study by Dr Beverly Bergman has shown that people who have served in the Armed Forces for a short time are at increased risk of self-harm. Epidemiology .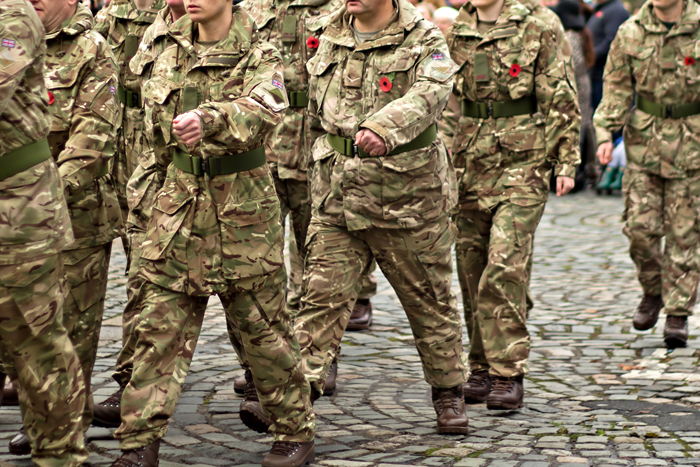 Looking at cases of self-harm which were serious enough to warrant hospital admission among a group of 57,000 veterans in Scotland compared with 173,000 people who had never served in the Armed Forces, there was an overall 30% increase in risk in the veterans, but the highest risk was in people who left service before completing their initial training, whose risk was increased by 70%. The risk reduced with longer service and those who had served for longest had a 60% reduced risk of self-harm compared with non-veterans.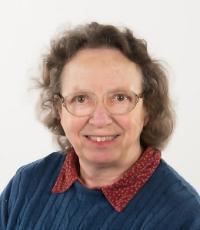 Lead researcher Dr Beverly Bergman said:
"The reduction of risk of self-harm with longer service suggests that the biggest risk factors come from people's pre-service life, and that longer military service is in fact protective."
Although there have been a number of studies on suicide in veterans, there has been very little research on self-harm and this study contributes to filling an important knowledge gap, and helping to understand the relationship between military service and mental health. The study is published in Social Psychiatry and Psychiatric Epidemiology.
---
First published: 28 June 2018