New study to look for emerging trends in veterans' health
‌The Forces in Mind Trust, which was established in 2012 by a Big Lottery Fund endowment to support projects that deliver long-term solutions to the challenges faced by the Armed Forces Community, has awarded the University of Glasgow £182,265 to conduct a three-year retrospective cohort study, Trends in Scottish Veterans' Health, which will examine the long-term health of over 60,000 Scottish veterans in comparison with people who have never served.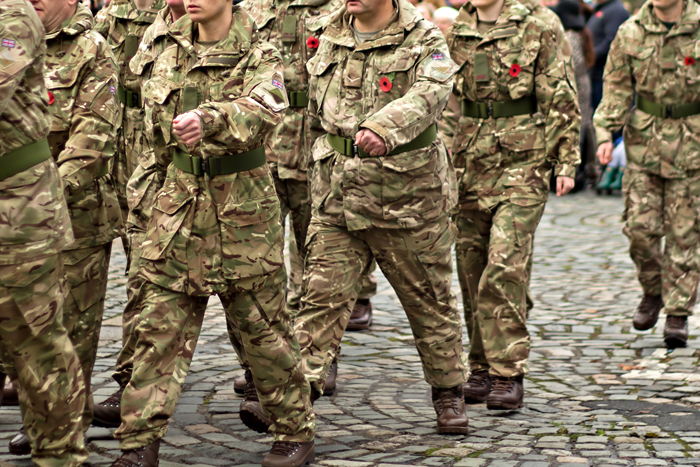 This is a follow up study to Dr Beverly Bergman's original Scottish Veterans' Health Study (2012-2015), which provided the first insight into the long-term health of military veterans in Scotland.
The new study will examine a further five years of health data to look for emerging trends in veterans' health. New areas of research planned include looking at the mental and physical health of young veterans following the recent military operations in Afghanistan, and the musculo-skeletal consequences of military service in older veterans, whilst the long-term effects of high levels of military smoking, which was identified in the first study as a major cause of ill-health in veterans, will be monitored. The new study will be led by Dr Bergman in collaboration with Dr Danny Mackay.
---
First published: 28 June 2018