HSE Visit to the University of Glasgow
HSE Visit to the University of Glasgow - Workplace Health Expert Committee (WHEC) Quarterly Meeting - Tuesday 10 October 2017
On Tuesday 10 October, Professor Ewan Macdonald, Head of the Healthy Working Lives Group hosted a visit from the Health & Safety Executive and welcomed the visitors with an overview of the work of the HWL Group and a brief history of the University.
Professor Andrew Curran, HSE Chief Scientist, chaired the morning working party meeting whilst the public afternoon session was chaired by Professor Sir Anthony Newman Taylor. Professor Sir Anthony Newman Taylor is Professor of Occupational and Environmental Medicine at the National Heart and Lung Institute (NHLI), Imperial College London and is the Rector's Envoy for Health and Director of Research and Development in NHLI.
The WHEC was formed in 2015 as a scientific and medical expert committee whose purpose it was to consider evidence linking workplace hazards to ill health and provide independent scientific advice to HSE on new and emerging workplace health issues; new and emerging evidence on existing workplace issues and quality and relevance of evidence base.
This year alone, the WHEC has published reports on Silica and lung cancer and adverse effects of working in high temperature and of occupational asthma. They have also delivered position papers on work-related stress and psychological health and work associated musculoskeletal pain. Key topics currently being considered include risks of disease associated with past and contemporary exposure to diesel engine exhaust; risks to health of sedentary work; risk of breast cancer in relation to night time shift work and the inter-relationship between musculoskeletal symptoms and psychological ill health.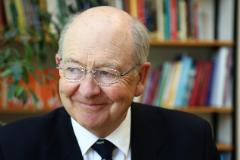 ‌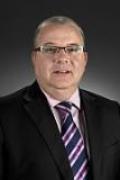 ‌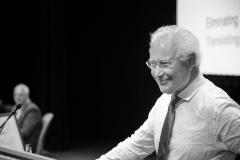 ‌
---
First published: 13 October 2017